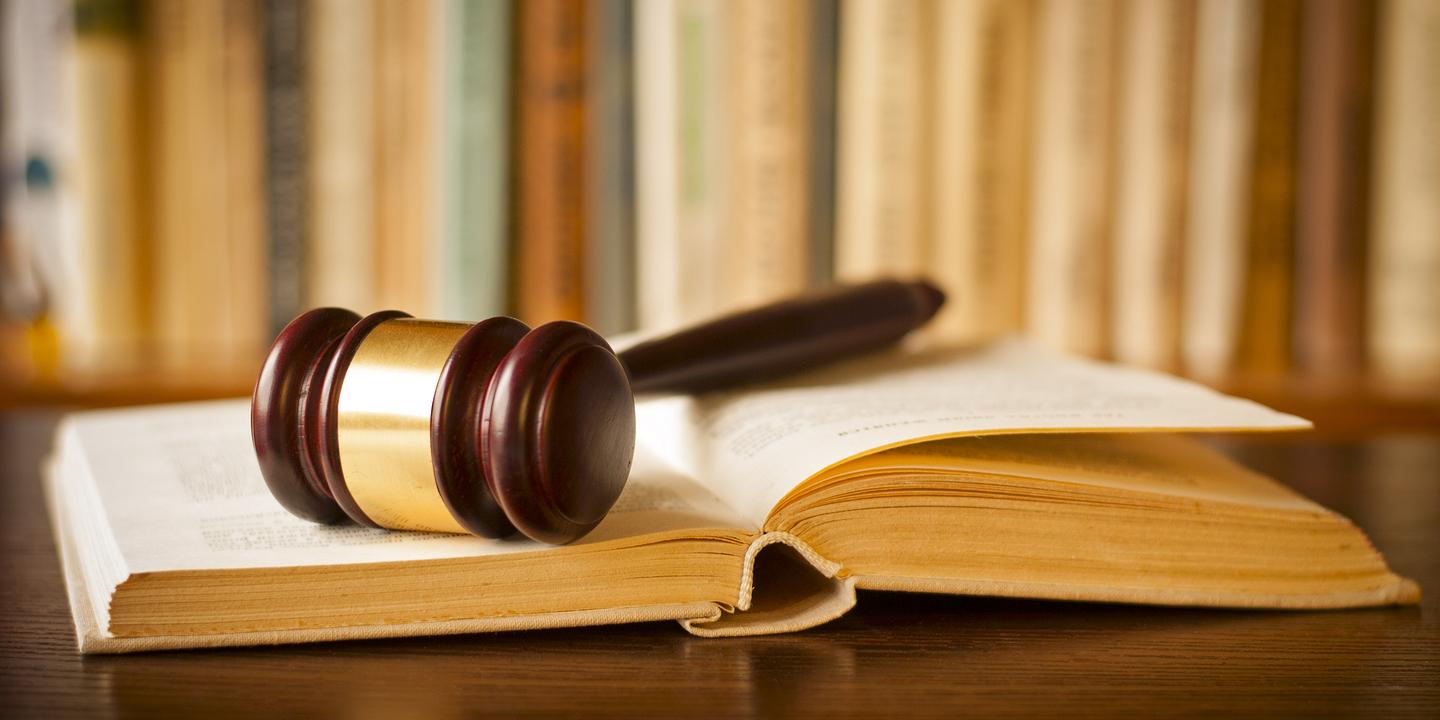 CONVENT, La. – St. James Parish President Timmy Roussel has asked for the recusal of all judges in the 23rd Judicial District and District Attorney Ricky Babin after being accused of using public money and workers for a private job.
Roussel pleaded not guilty in November to six counts of malfeasance in office after it was alleged that he directed parish employees, equipment, materials and cash to benefit private companies and landowners.
According to a report in The Advocate, the work and cash amounted to more than $70,000, which covered the tearing down of backyard sheds and installing water lines for a new company relocating to the parish.
However, the defense attorney for Roussel is asking for the recusal of all the judges in the 23rd Judicial District and the district attorney after seizing on his client's political fight with the district attorney over funding last year and calling the impartiality of the entire parish judiciary into question.
A separate Advocate report detailed how there was a politically motivated dispute between Babin and Roussel. It was alleged that Babin had appeared before the St. James Parish Council in May last year asking for a midyear budget increase of $108,000 while state budget cuts were on the horizon.
It further added that a dispute was going on between Babin's office and Roussel over the future of Bruce Mohon as parish attorney. The report stated that since late last year, Roussel had been asking Babin to remove Mohon, who has been the St. James' legal adviser since 1997.
However, with no movement on that front, Roussel is alleged to have planned a $36,000 cut to Mohon's salary, which he is reported to have said to Mohon on April 25.
Babin subsequently responded by penning an April 28 letter to the council stating that the planned cut was political payback for the previous fall's election. In it, he alleges that Roussel admitted that the cut was happening because he thought that Mohon supported Pete Dufresne, a childhood friend who was Roussel's chief rival in the fall election.
Roussel denied this was the case. Instead, he states that it was because he could no longer trust Mohon and that the attorney had only met once with him during more than four years in office.
After Roussel was arraigned and pleaded not guilty to corruption charges, his defense attorney stated that as the alleged dispute was politically motivated, under state law, it was necessary for the judiciary to recuse itself "to prevent an appearance of impropriety or bias to the public, according to a Nov. 21 report by The Advocate.
The defense attorney, Brian Capitelli, also believes that a recuse is required for the judiciary as, in his view, Roussel controls the budget concerning the supplemental pay of the judges' law clerks. The 23rd Judicial District includes St. James, Ascension and Assumption parishes.
However, a spokesperson for the district attorney is reported as refuting any political motivations, stating Babin's office no part in the prosecution and therefore does not need to recuse itself.