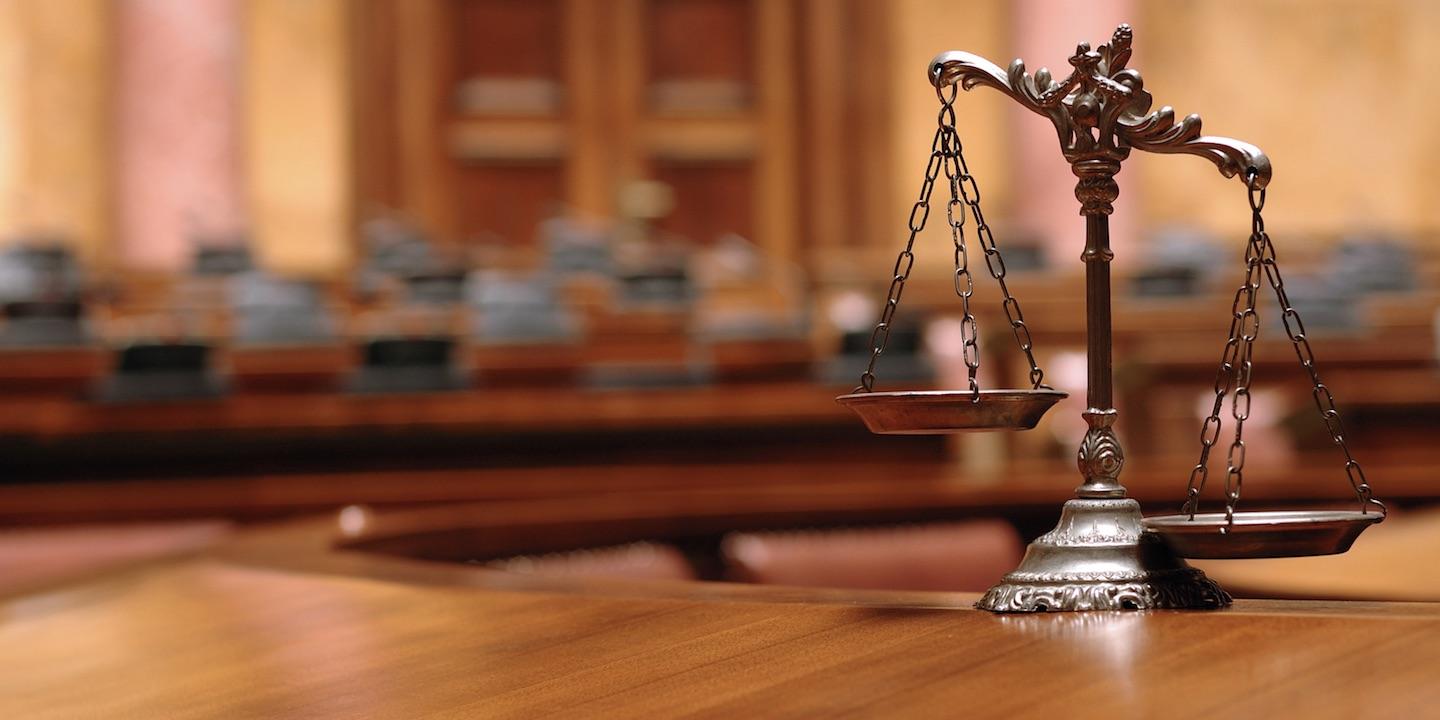 ALEXANDRIA – A St. Mary Parish resident claims he was assaulted by a Patterson City police officer.
Terrence Bergeron filed a complaint on Feb. 9 in the U.S. District Court for the Western District of Louisiana against Gerard Francois, city of Patterson and Patrick LaSalle alleging that they violated the Civil Rights Act.
According to the complaint, the plaintiff alleges that on Feb. 21, 2016, he was being detained in the Patterson City Jail when he was assaulted and physically attacked by defendant Francois, a Patterson City police officer, causing him to sustain personal injuries that resulted in physical and mental pain, loss of earnings and medical expenses. The plaintiff holds Francois, city of Patterson and LaSalle responsible because the defendants allegedly denied him of his established rights to due process of the law, liberty, freedom from unreasonable searches and seizures, protection from unusual punishment and equal protection of the law.
The plaintiff requests a trial by jury and seeks judgment against defendants, jointly, severally and in solido for damages in an amount reasonable in the premises, plus interest, attorneys' fees and costs of these proceedings and any other relief provided by law. He is represented by David L. Bateman of Bateman Law Firm in Baton Rouge.
U.S. District Court for the Western District of Louisiana Case number 6:17-cv-00255