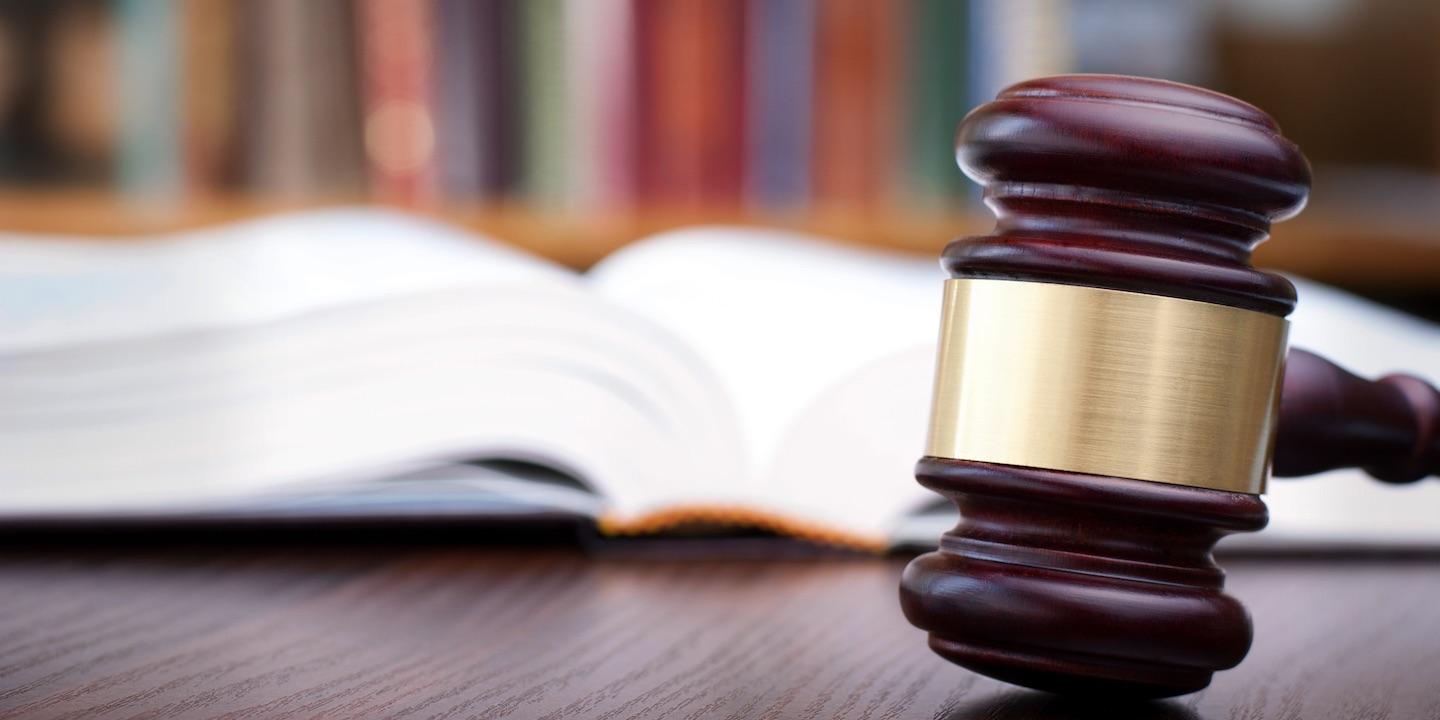 NEW ORLEANS — Attorneys in Louisiana are utilizing new methods of marketing their firms, including social media and other internet sources.
Smaller firms are turning to social media in an effort to stay competitive with larger practices that have much larger marketing budgets.
Some attorneys and legal experts argue there is widespread abuse and a need for stricter regulation, but others think that there is enough regulation of legal services and attorneys should be able to utilize all forms of media to advertise.
Peter Russell, managing member of the McBride & Russell law firm who focuses on personal injury, criminal law and DWI defense matters, sees both sides of the legal advertising issue.
"One side is trying to regulate, and the other side is pushing back on the regulation," he told the Louisiana Record.
Russell uses all forms of social media as marketing tools for his firm. He said that he has launched a series of podcasts and simulcasts that can be accessed on the firm's website or the Facebook page, and the podcasts will be on iTunes and YouTube.
"A lot of things that our firm talks about (on podcasts) have to deal with Louisiana law and how it impacts our clients," Russell said. "We also will have some guest speakers, some of which are clients we were able to help. Perhaps police didn't follow certain procedures, or if it's a family law case they might discuss how we were able to use the law to better protect a battered spouse or an abused child or to enforce child support. At local levels we'll also talk about the Orleans Parish District Attorney's Office is now taking over all DWI prosecutions."
Russell doesn't shy away from the idea of talking about politics on social media, particularly on his podcasts.
"We have some people that we know that deal with international law, with human rights law. We might talk about the rights of protesters," he said. "It seems like as a country we're becoming more and more divisive about whether or not a person has a right to protest in open spaces, so long as everyone agrees with what they're saying, which is not what the First Amendment is about."
Russell sees social media as the future for smaller law firms.
"Most law firms are not big-budget law firms," he said. "They can't afford millions of dollars in advertising. We use places like Facebook or iTunes, places where we can upload things for free about our services that are available to the public and what the law means."
Russell thinks social media is a great tool for smaller law firms to use in marketing their services, particularly law firms that cannot afford expensive television ads or billboards.
"Social media is a way for us to have access to potential clients and it allows us to stay competitive with other, larger, law firms," he said.
He thinks the Bar Association has the right approach when it comes to regulating social media.
"The Bar Association has a hands-off approach, seeing how social media evolves and how it needs to be regulated," he said.
As officers of the court, attorneys are held to a higher standard when it comes to soliciting potential clients. Russell said that criminal defense attorneys who send letters to potential clients must get the language of the letter approved by the Bar Association before mailing, for example.
"We're already held to a higher standard," he said. "Attorneys are already regulated by what they can and can't say to a prospective client and what representations they can make about whether they are or are not someone's attorney. The language is heavily regulated."
Russell acknowledges that there are attorneys who make misleading statements in their marketing materials, and they detract from the legal profession.
"There are attorneys who advertise, whether on billboards or newspaper ads, making assertions like 'If you get in a car accident I'll get you paid,'" he said. "You can't say that because you can't get everybody paid. You don't know what the case holds. That gives a false impression. The consumer needs to be informed."