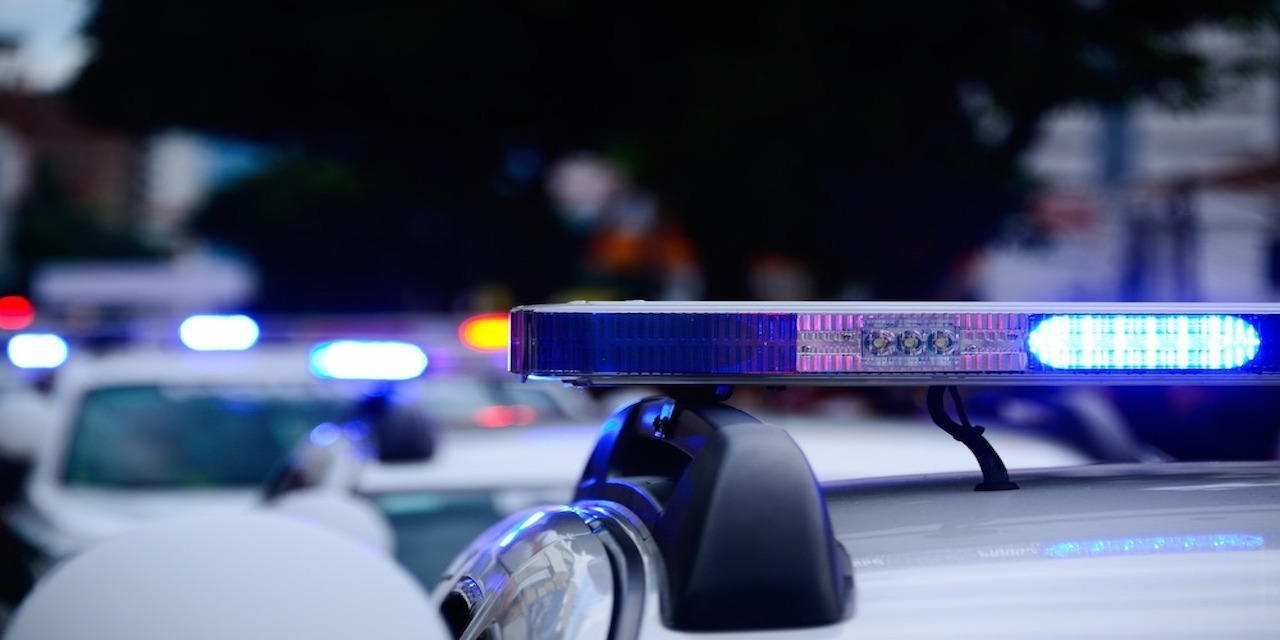 BATON ROUGE — A Baton Rouge-based lawyer who has been cleared of involvement in his wife's murder is going forward with a series of lawsuits against the Baton Rouge Police Department (BRPD), the local district attorney's office and People Magazine.
Joel Porter's ordeal with the BRPD began in 2013 when he was informed that a warrant had been issued to collect his DNA as evidence in the 1985 murder of Denise Porter, his wife.
That was when the alleged harassment he experienced at the BRPD's hands began, according to Porter.
"I told the BRPD I would be happy to take a test in my lawyer's office," Porter told the Louisiana Record. "Instead, I was pulled over on the side of the road by BRPD Detective John Dauthier, who took the DNA sample from me right there."
According to Porter, the BRPD continued to treat him as a the main suspect in his wife's murder even after receiving forensics reports that showed that his DNA was not present at the murder scene. Porter also alleges that the BRPD refused to fully investigate his alibi for the night of the murder.
Porter has always maintained that he was working an overnight shift at his at the United State Post Office and that there are documents proving it.
"If I did not have the resources I do as a lawyer, I would absolutely be in Angola right now even as an innocent man," he said.
Porter attributes the alleged harassment to a form of retaliation for a lawsuit he filed against the BRPD for violating his constitutional rights. He said that the many systems that are in place in Baton Rouge to protect citizens from mistreatment have failed.
"It was a complete and systemic failure," he said. "If the police and the judges had done their jobs, none of this would have happened. Instead, they helped turn my ordeal into a media frenzy."
This media attention included a Jan. 5, 2015 article in People Magazine that portrayed Porter as his wife's killer.
The BRPD's alleged mistreatment of Porter continued for over four years, ending on May 1, 2017 when the police department issued a statement that Porter was no longer under investigation by the agency.
Despite the announcement, Porter said he is proceeding with his lawsuits against BRPD, the Baton Rouge District Attorney's Office and Time Inc, the parent company of People Magazine.
"I am suing because of what they did to me, the loss of dignity, the loss of respect from my peers and nights I have gone without sleep," Porter said. "And through all of this, no one has ever offered me an apology. There has been no sympathy expressed for my wife's death or what I have gone through. Everyone involved, the BRPD, the district attorney's office, the local judges have demonstrated a complete lack of empathy."
Porter's lawsuits are currently pending in court.