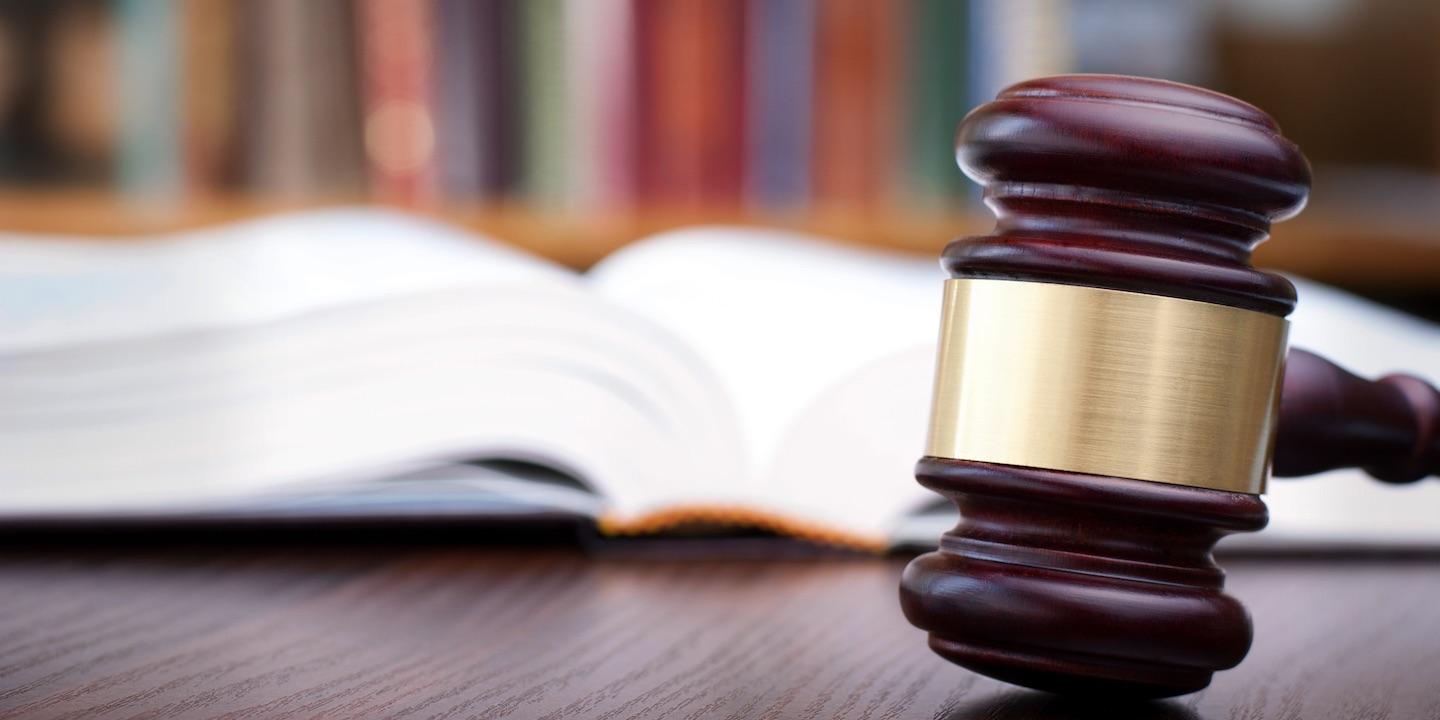 NEW ORLEANS – A group is seeking payment for a performance that it completed.
Lupe Valdiviez Jr. and Karma Entertaiment LLC filed a lawsuit May 22 against Andrew Autin, Kellie Autin, Mojeaux Entertainment LLC and Mojeaux Productions LLC in Orleans Parish Civil District Court alleging breach of contract.
According to the complaint, the plaintiffs performed for the defendants, in place of another group that was unable to make it to a New Year's Eve 2016 event at which it was contracted to perform. The suit states that despite performing for the defendants, the plaintiffs were not paid for the performance, which was valued at $12,000.
The defendant is accused of breach of contract.
The plaintiff seeks all reasonable damages, court costs, attorney fees and all appropriate relief. The plaintiff is represented by attorneys Galen M. Hair and John E. Bicknell Jr., of Scott, Vicknair, Hair & Checki LLC in New Orleans.
The case has been assigned to Division A Judge Tiffany G. Chase.
Orleans Parish Civil District Court case number 17-4916.