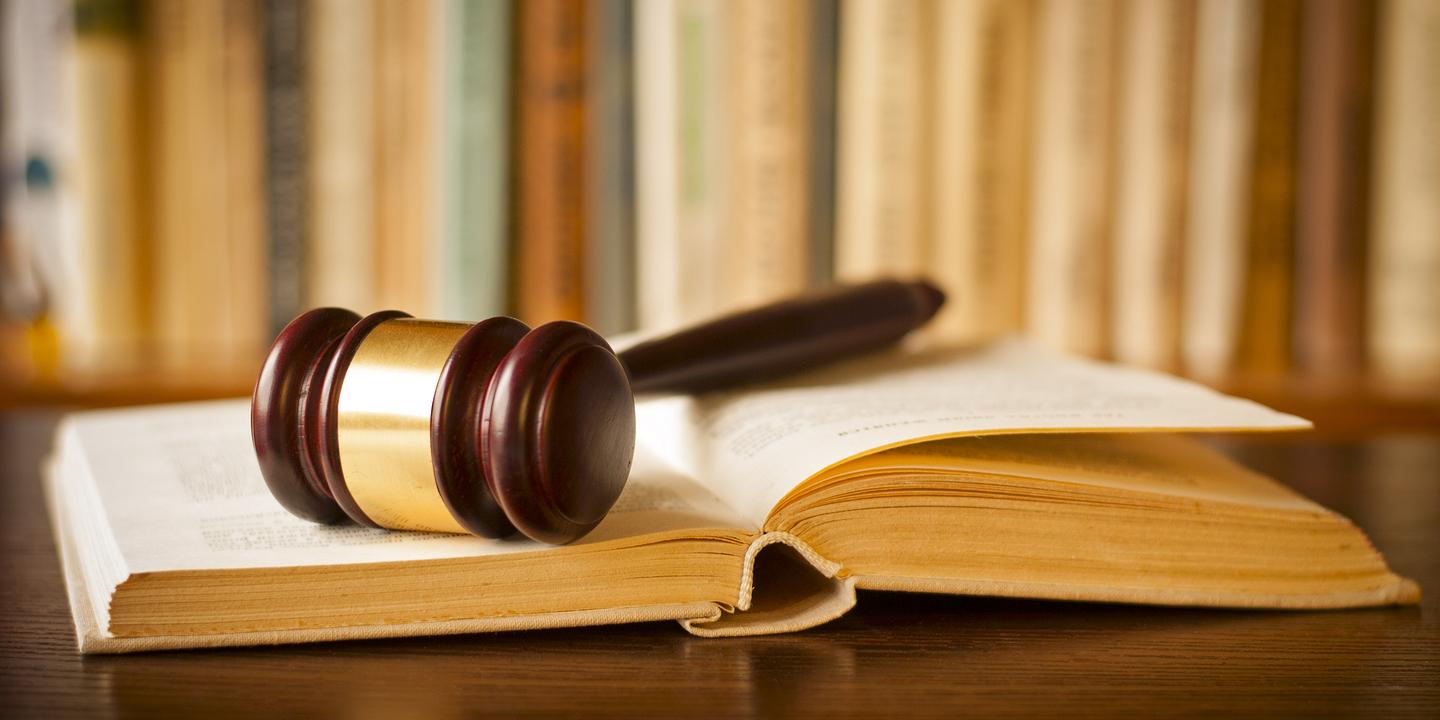 NEW ORLEANS – A couple is seeking damages following a slip and fall incident at a New Orleans home.
Gavonda and Keith Ross filed a lawsuit May 31 against Charles Edward Lee Jr. and Allstate Insurance Co. in Orleans Parish Civil District Court alleging negligence.
According to the complaint, the plaintiff is seeking damages for an incident which took place on June 7, 2016, at the location of 2021 Pace Blvd., New Orleans. The suit states that the plaintiff, Gavonda, was caused to slip and fall on loose carpet that was draped over steps when the carpet shifted.
The defendant is accused of negligence by failing to warn of the danger or foresee the potential for damages.
The plaintiff seeks all reasonable damages, court costs, attorney fees and all appropriate relief. The plaintiff is represented by attorney Christopher D. Matchett of Strauss & King in New Orleans.
The case has been assigned to Division N Judge Ethel S. Julien
Orleans Parish Civil District Court case number 17-5264