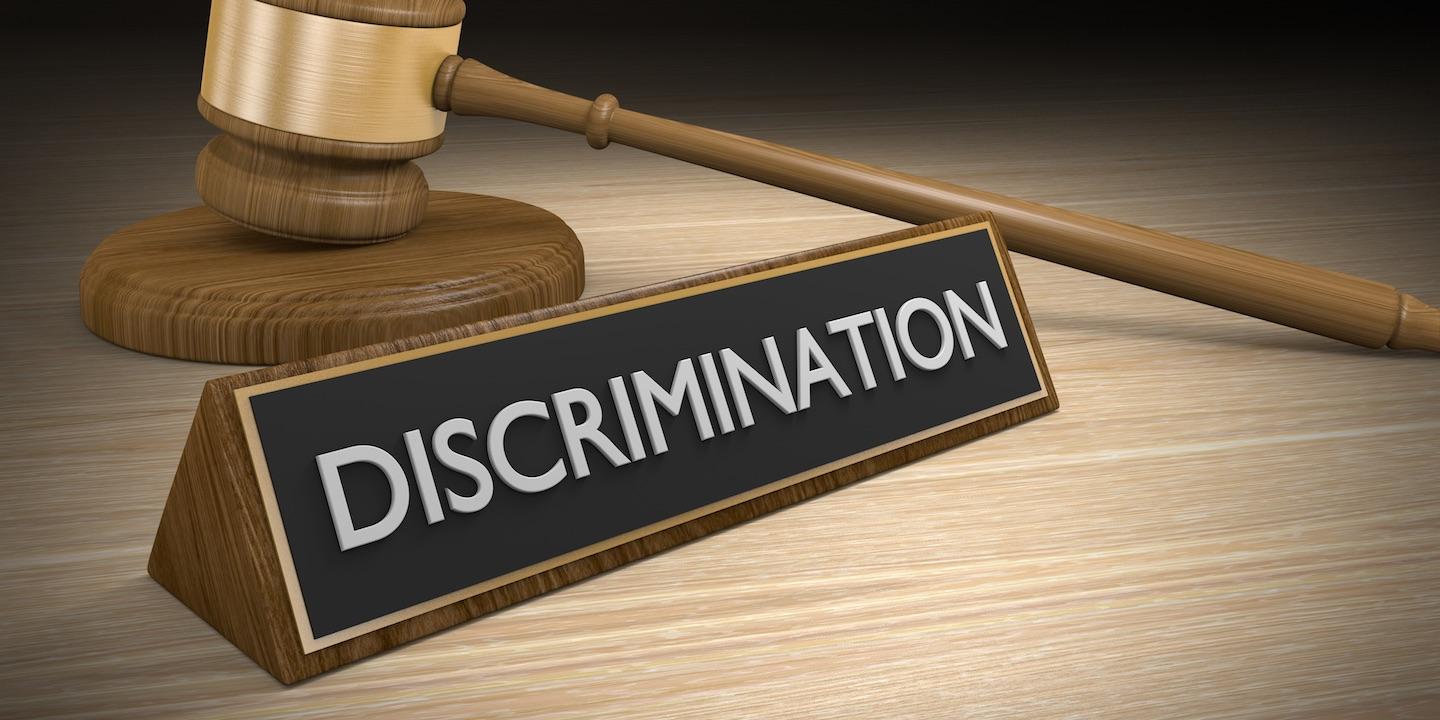 NEW ORLEANS – A disabled former tenant of a New Orleans apartment alleges the property owner subjected him to unlawful treatment and discrimination.
Kendall Willis filed a complaint on June 27 in the U.S. District Court for the Eastern District of Louisiana against First Emanuel Homes of New Orleans alleging that the property manager violated the Federal Fair Housing Act.
According to the complaint, the plaintiff leased a property from the defendant and notified the defendant in November 2014 and in January 2015 that his disability requires his residence to be carpet-free to prevent falls. He also alleges he notified the defendant about a wall outlet that sparked and emitted electrical shocks when touched in May 2015. The suit states the defendant never addressed his concerns.
The suit states that the plaintiff's apartment was destroyed in a fire in November 2016 and that the defendant refused to renew his lease.
The plaintiff requests a trial by jury and seeks all damages together with legal interest, costs and attorneys' fees and all other relief to which he may be entitled. He is represented by Galen M. Hair and Sarah M. Kalis of Scott Vicknair Hair & Checki LLC in New Orleans.
U.S. District Court for the Eastern District of Louisiana case number 2:17-cv-06199