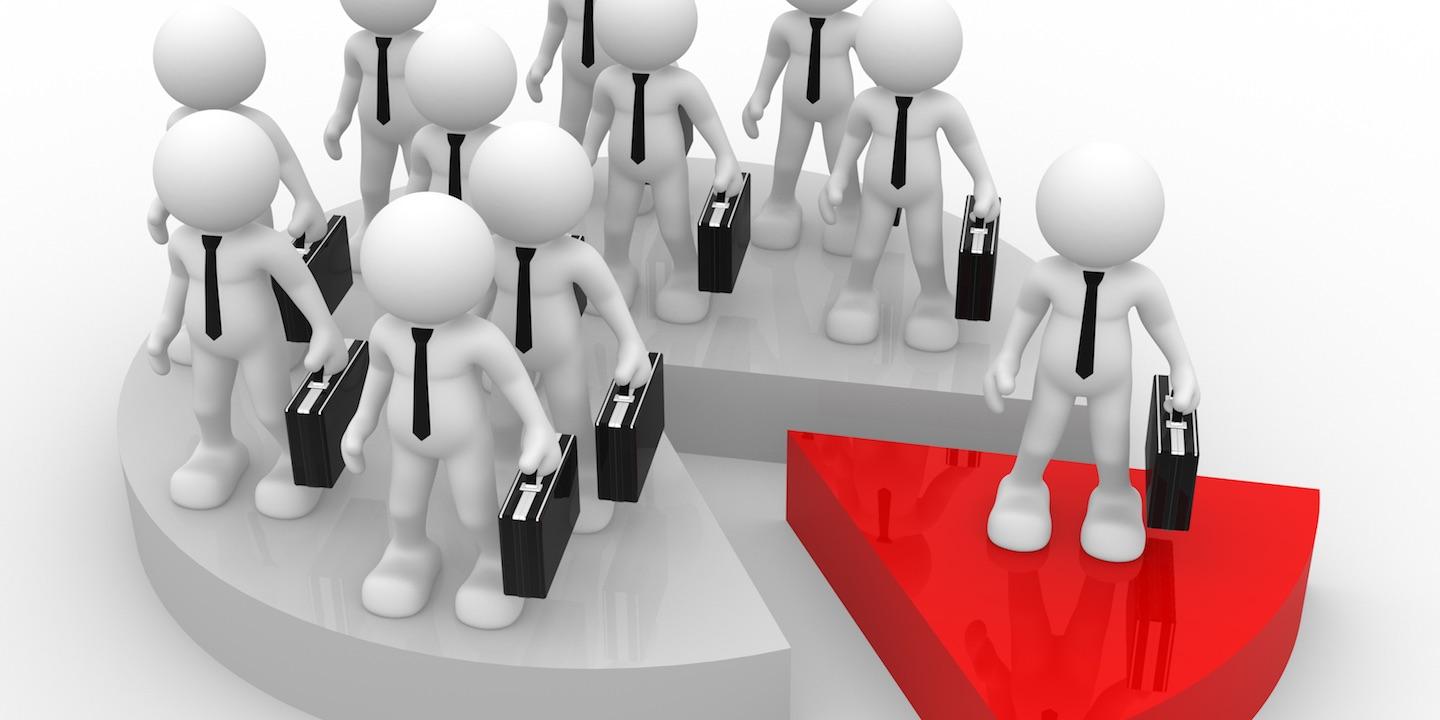 NEW ORLEANS – Four Orleans Parish residents and one East Baton Rouge Parish resident allege they were subjected to sexual harassment, discrimination and a hostile work environment while employed by an automotive parts retailer.
Kevin Major, Derrick Walker, Benjamin Newport, Shawna Williams and Ashley Dorsey filed a complaint on June 30 in the U.S. District Court for the Eastern District of Louisiana against O'Reilly Automotive Stores Inc. alleging discrimination, harassment and retaliation.
According to the complaint, Williams and Dorsey allege that they were subjected to unwanted sexual advances from a store manager and were terminated because they would not enter a relationship with the manager. Major, Walker and Newport allege they were punished for speaking out against the mistreatment of female employees.
The plaintiffs hold O'Reilly Automotive Stores Inc. responsible because the defendant allegedly retaliated against them because of their opposition to the allegedly unlawful practices.
The plaintiffs request a trial by jury and seek award for lost wages and fringe benefits, reinstatement, attorney's fees, costs and interest and all further relief as may be just and proper. They are represented by Charles J. Stiegler of Stiegler Law Firm LLC in New Orleans.
U.S. District Court for the Eastern District of Louisiana case number 2:17-cv-06419