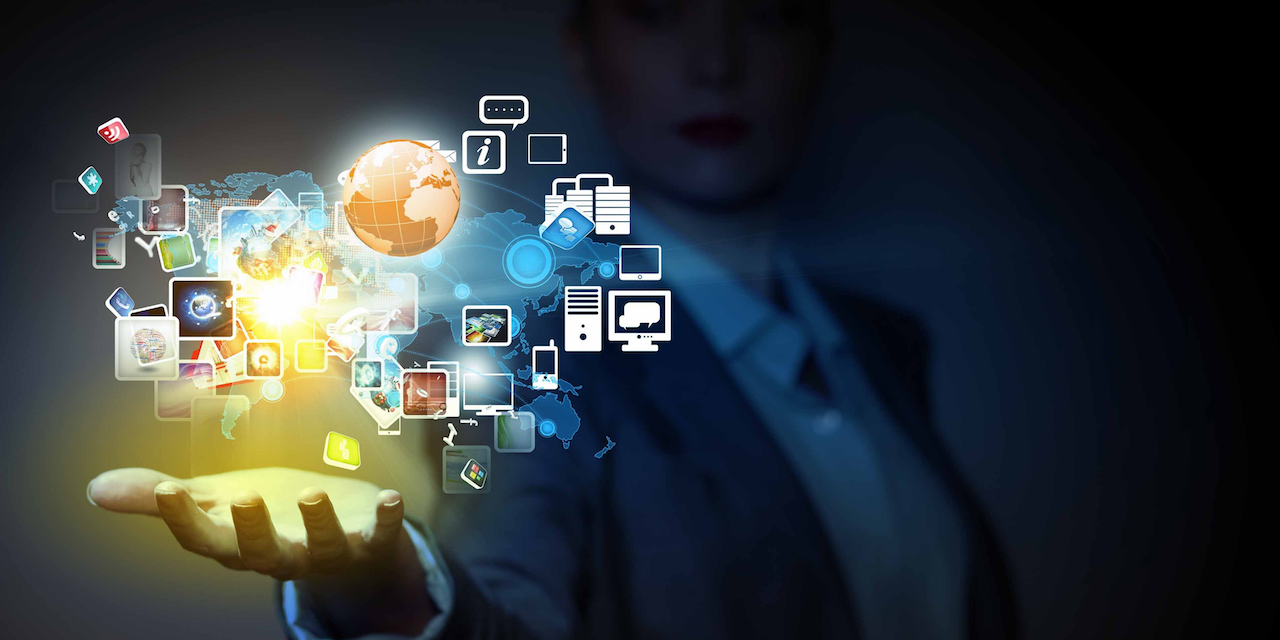 NEW ORLEANS — An appeals court panel has upheld a district court's dismissal of a Livingston Parish man's claim that his First and Fourth Amendment rights were violated.
Plaintiff Royce McLin alleges that members of the Livingston Parish Council and Livingston Parish Sheriff's Office conspired to prosecute him in retaliation for his online comments about certain council members, according to the ruling from the U.S. Court of Appeals for the 5th Circuit.
McLin contended in his suit that invalid arrest warrants were obtained, which he eventually surrendered to. He was then issued a misdemeanor summons charging him with criminal defamation.
Those charges were eventually dismissed. Then McLin sued, alleging violations of his First, Fourth, Fifth and 14th Amendment rights. However, the U.S. District Court for the Middle District of Louisiana dismissed all claims.
Defendants listed in court documents included Livingston Parish Sheriff Jason Ard, detectives Benjamin Ballard and Jack Alford Jr., and Sheriff's Office employees Stan Carpenter, Brian Smith, Bonita Sager and William Dorsey. Also listed were councilmembers James Borred, Cynthia Wale and Chance Parent.
After the district court dismissed all actions, McLin filed his appeal, claiming his First and Fourth Amendment rights were violated.
The case dates back to 2012 after McLin was accused of using a fake Facebook account to post derogatory comments about the council members, according to background information in the ruling.
In response, Ballard obtained subpoenas for information from Facebook and Charter Communications. The subpoena responses linked McLin's home address to the Facebook account that posted the councilor comments, according to the ruling
Ballard obtained a search warrant for McLin's home, and Ballard and Alford executed the search warrant on June 11, 2012. Ballard and Alford confiscated electronic devices and equipment, and a forensic analysis purportedly linked one of the confiscated computers to the anonymous Facebook user.
The Sheriff's Office and the councilors pursued criminal charges against McLin.
Four months later, an assistant district attorney dismissed the charges and in August 2013, McLin sued for monetary damages.
The complaint alleges he was maliciously investigated and the defendants conspired to prosecute him in retaliation for critical Facebook comments.
On Feb. 5, 2016, the district court granted the officer defendants' motion to dismiss. McLin then appealed, sending the case to the appeals court, which affirmed the dismissal.