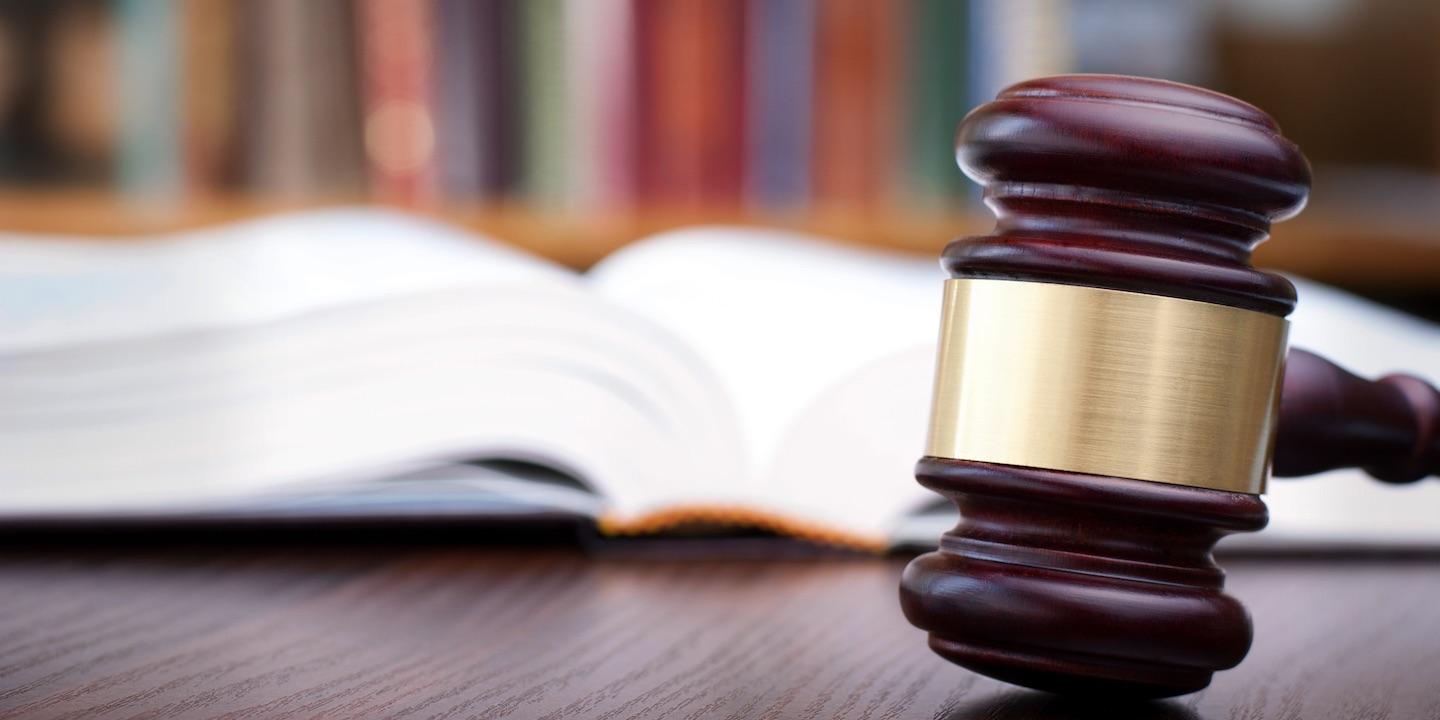 SHREVEPORT – The Louisiana Second Circuit Court of Appeal affirmed a Bossier Parish court finding that a Bossier City attorney and his wife can't sue the son of a deceased client for unpaid services in a case where they have been found to have influenced the father to disinherit his son before his death
Attorney Michael Cox and his wife, Sharon, appealed the decision of the 26th Judicial District Court for Bossier Parish dismissing their claims against Jordon Davisson for money owed to the Coxes for legal and other help given to Andrew Davisson, Jordon's father, after the district court found Andrew Davisson "lacked physical and mental capacity to execute the will and that the will was the product of undue influence by the Coxes."
The May 23 appellate opinion affirmed the district court ruling. Footnotes of the order stated that the court took judicial notice of the fact that Michael Cox was not only suspended from practicing law in January by the Supreme Court but was found guilty in Bossier Parish in March in this case for "false public records, unlawful exercise of notarial powers, theft of assets of an aged person, midgrade theft and money laundering."
Court documents said Andrew Davisson suffered from "serious mental health and drinking issues" and wrote an olographic will before he died in 2014, disinheriting his son and leaving his estate to Sharon Cox instead. Michael and Sharon Cox state in their complaint that they "rendered extraordinary services" to Andrew Davisson, including caring for Andrew's and the homes of Andrew's mother and grandmother, lending him money, renovating and negotiating the sale of the houses and other financial help.
Jordon Davisson contested the will, claiming that his father "lacked testamentary capacity and that the Coxes had wielded undue influence over him in his declining days." The district court agreed with Jordon that his father "lacked physical and mental capacity to execute the will" and noted that the sale of the homes from Michael to Sharon Cox was null and void because Michael Cox did not have the authority to notarize.
The Coxes filed a petition against Jordon as the successor, claiming Andrew Davisson was the manipulator and kept promising to pay them and remember them in his will. Jordon Davisson filed peremptory exceptions for "no cause of action, no right of action, and res judicata," claiming that the estate was still under administration. The district court dismissed the Coxes' claims with prejudice.
The appeals court opinion noted the district court found "the Coxes wielded undue influence over Andrew to disinherit Jordon and leave his whole estate to Sharon …Michael got Andrew to transfer real estate to Sharon by legally invalid instruments. The claim to be compensated for these 'services' does not justify granting any relief from the application of res judicata. This assignment of error lacks merit."
The appeals court opinion stated that the district court did not err in sustaining the exceptions of no cause of action, no right of action and res judicata, and did not deny the Coxes due process. The appeals court affirmed the lower court decision and appeal costs were assigned to the Coxes.
Jordon Davisson is represented by Scott L. Zimmer of Kean Miller LLP.
Louisiana Second Circuit Court of Appeal, Case Number 52,015-CA