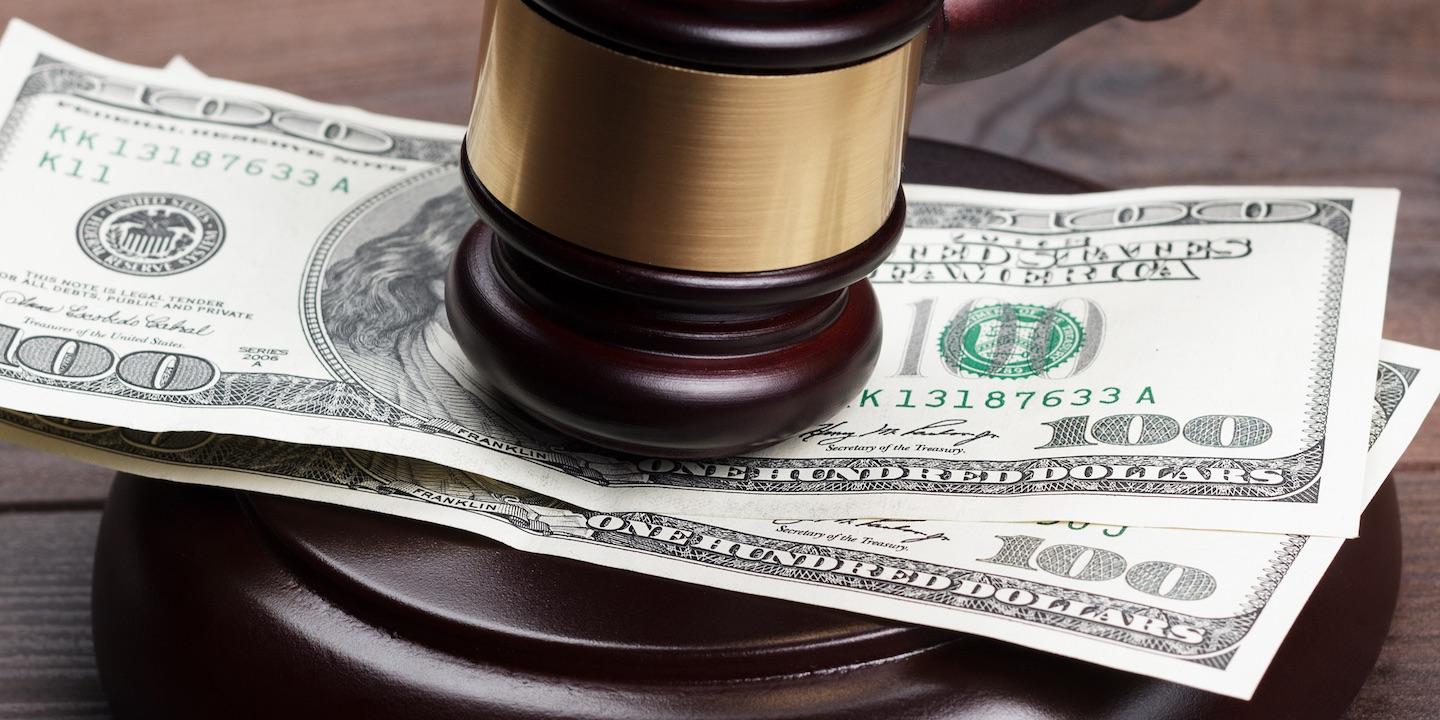 NEW ORLEANS — A North Carolina-based event and promotion company's lawsuit over the airing of a boxing match in 2014 against a now-closed St. Charles Avenue pub is still alive following a federal judge's ruling this month.
U.S. District Court Donna Sue "Susie" Morgan, on the bench in Louisiana's Eastern District, granted part of a motion for summary judgment in favor of plaintiff J&J Productions against Samuel's Blind Pelican and other defendants in the case. Morgan granted the portion of J&J Productions' motions in relation to liability of most of the defendants in the case, including Steven Seeber, but denied it in part in relation to defendant Karen Brown.
Brown and Seeber are business partners and co-owners of Samuel's Blind Pelican, which abruptly closed this month after Brown filed an embezzlement and mismanagement lawsuit against Seeber in Orleans Parish Civil District Court, according to a local news report.
"Defendants admit summary judgment is proper as to the liability of the LLC and Steven Seeber, but move for summary judgment arguing that defendant Karen Brown is not personally liable," Morgan said in her 10-page order issued Oct. 18.
Morgan also denied part of a J&J Productions motion for summary judgment in relation to enhanced statutory damages and denied a defense motion for summary judgment. Morgan issued her order in response to cross motions for summary judgment filed in September.
J&J Productions, based in Charlotte, North Carolina, filed its lawsuit against Brown, Seeber and Samuel's Blind Pelican in April 2017 over publication and broadcast of the Floyd Mayweather Jr. v. Marcos Rene Maidana WBC Welterweight Championship boxing match in May 2014. J&J Productions claims defendants illegally intercepted and broadcast the match at Samuel's Blind Pelican without permission or authorization.
J&J Productions claims it held the exclusive right to distribute and broadcast the event via a nationwide closed-circuit television signal and that the broadcast at Samuel's Blind Pelican violated the Communications Act and the Cable & Television Consumer Protection and Competition Act.