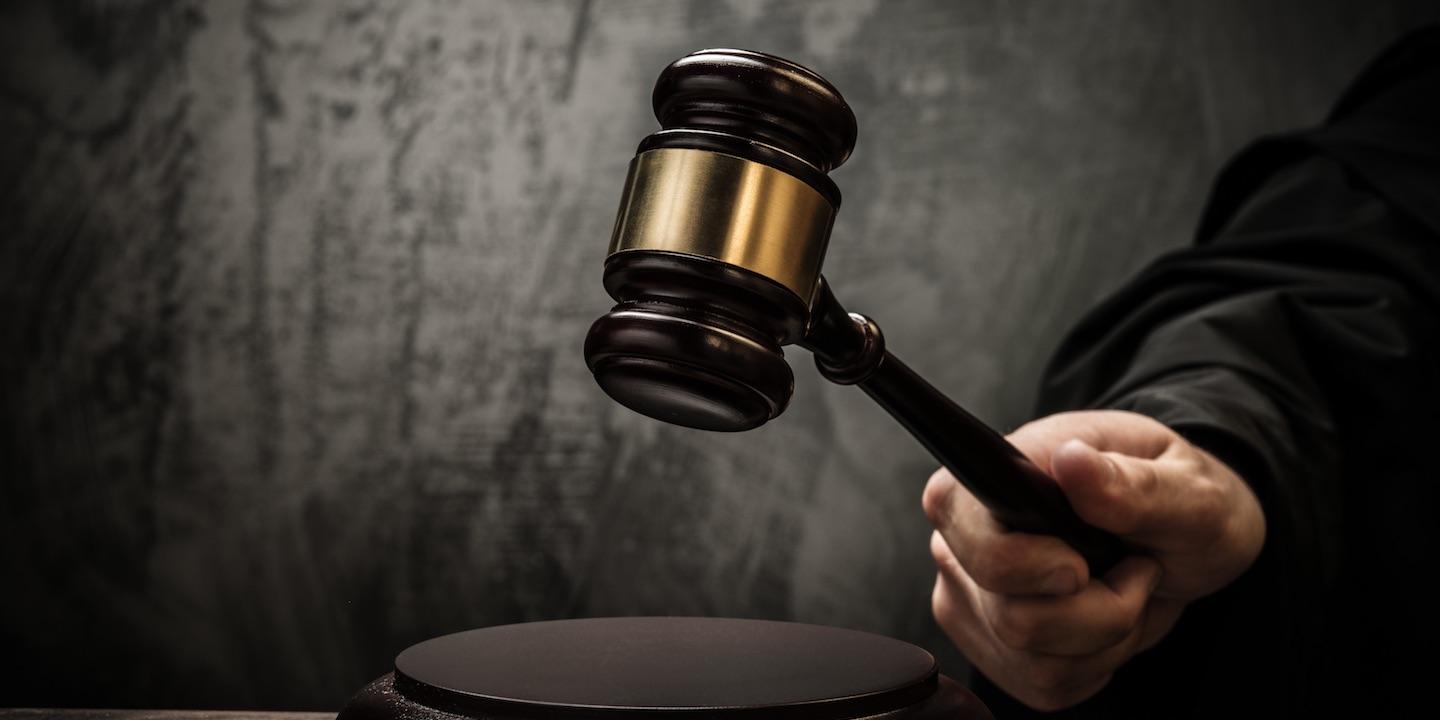 NEW ORLEANS – A woman is suing a Bourbon Street karaoke bar, alleging that the management's negligence resulted in her injury.
Cailin Owen filed a complaint against Cats 701 Bourbon LLC, dba Cats Meow; Daiv Onstead, in his official capacity as general manager of Cats Meow; and ABC Insurance Co. on Feb. 20 in Orleans Parish Civil District Court. According to the lawsuit, the plaintiff states she and her friends visited the club at 701 Bourbon St. on Feb. 14, 2018, when Owen was caused injury to her foot by broken glass that was left on the karaoke stage and not properly cleaned up by the defendant.
The defendant is accused of negligence and failure to prevent an incident. Owen seeks all reasonable damages, court costs, attorney fees and all appropriate relief. The plaintiff is represented by attorney Collin Melancon of Mansfield, Melancon, Cranmer & Dick in New Orleans.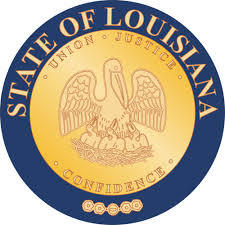 The case has been assigned to Division J Judge D. Nicole Sheppard.
The Orleans Parish Civil District Court Case No. is 2019-1945.