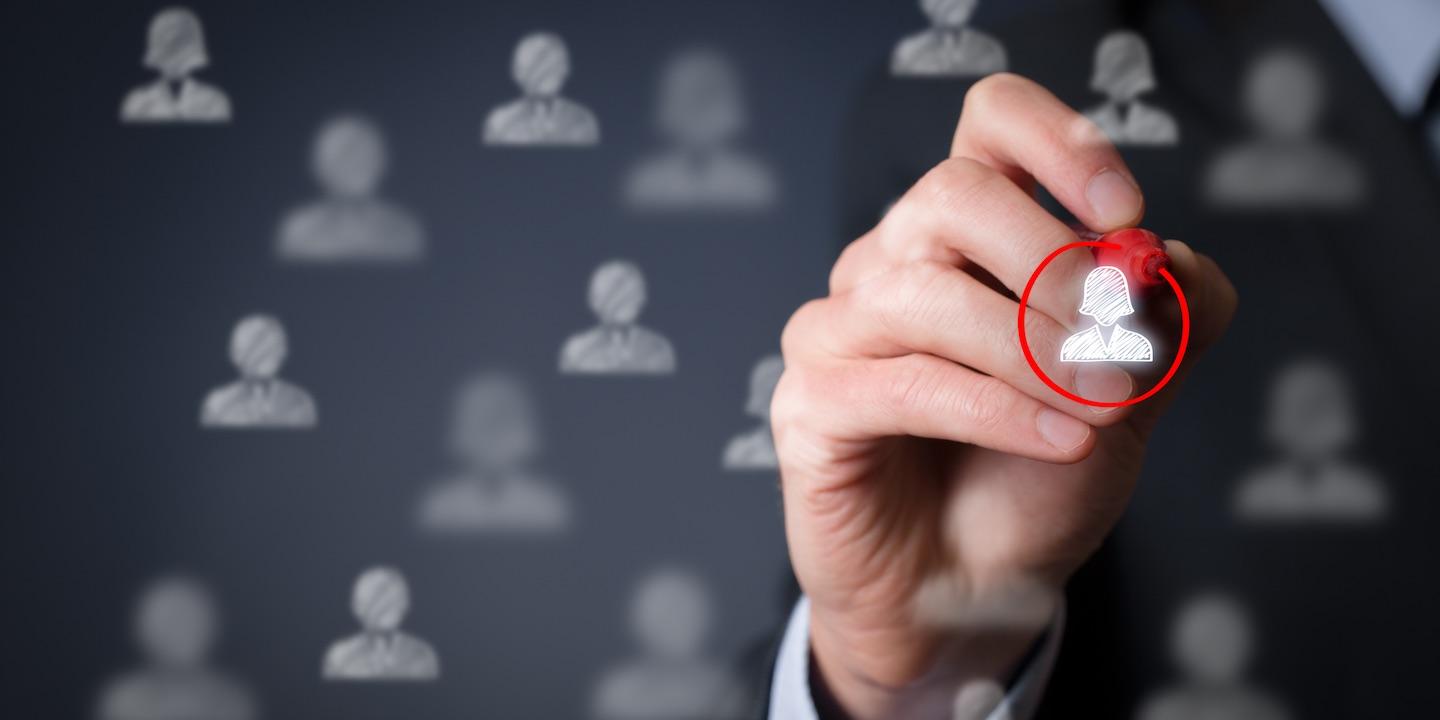 A group of African Americans has been allowed to move forward with a lawsuit after they were allegedly rejected from a Louisiana Parish jury.
According to InsuranceJournal.com, U.S. District Judge Dee Drell ruled on the 2015 lawsuit on April 1, allowing it to move ahead with certain limitations. Drell did not grant a class certification, but did agree that the plaintiffs' constitutional rights were violated by excluding them from the jury based on their race.
The lawsuit alleges that the Caddo Parish District Attorney's Office unfairly seeks out white juries while rejecting others.

Law professor Bill Quigley | http://law.loyno.edu
"This is a cutting-edge civil rights case," said Bill Quigley, a law professor at Loyola University of New Orleans. "Unfortunately, it is not unusual for prosecutors to strike large numbers of African Americans from potential juries."
Drell dismissed a request to block the Caddo Parish prosecutor from using so-called peremptory challenges to refuse African American jurors. According to InsuranceJournal.com, one study found that prosecutors used peremptory challenges against 46 percent of African American jurors who were qualified to serve, while it was only used against 15 percent of jurors who were not African American.
Quigley said that the unbalanced selection of white versus black jurors has long been unconstitutional, but that it does not prevent it from happening.
"The U.S. Supreme Court has repeatedly ruled this is unconstitutional," he said. "For those jurors who were unconstitutionally struck to seek damages is a new way to fight against illegal discrimination. This case could well have national implications."
A trial date has yet to be set.