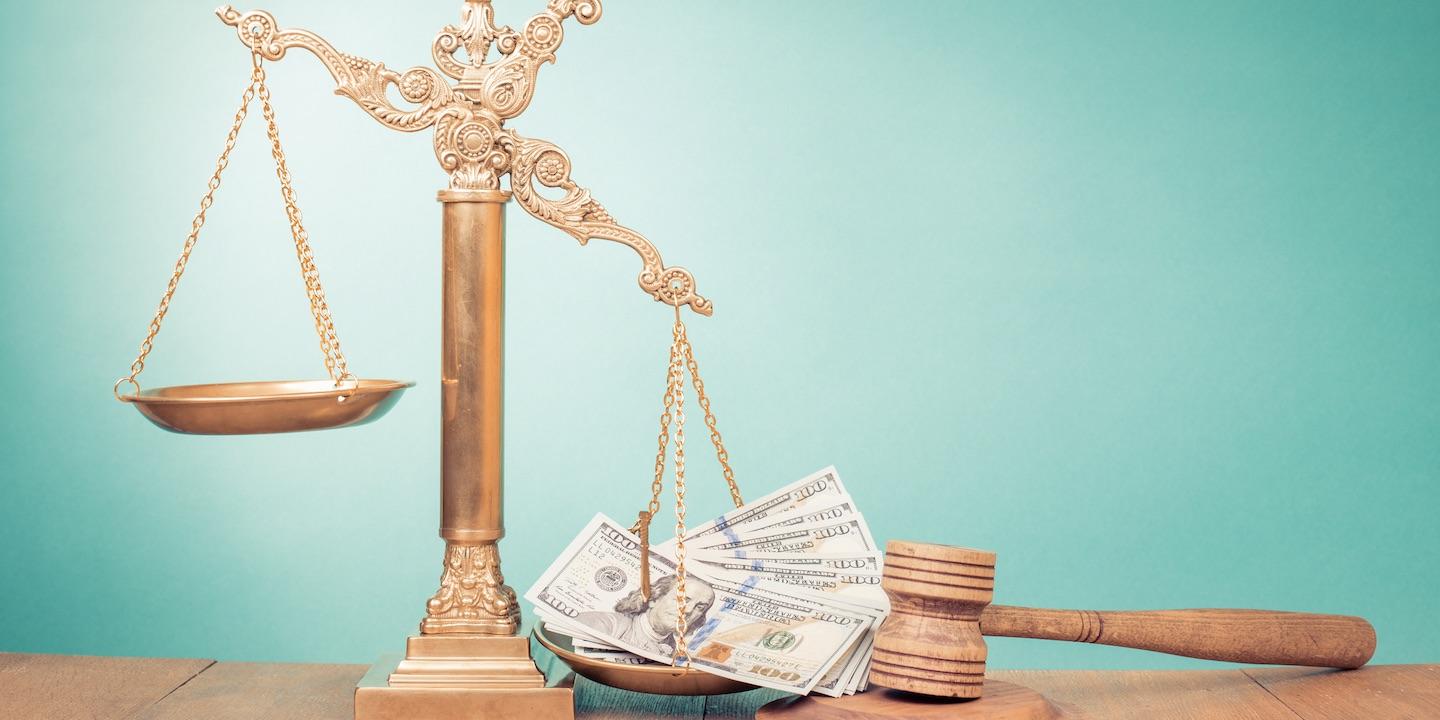 For years, Louisiana has ranked among the nation's "worst Judicial Hellholes," chiefly due to its lawsuit culture and high taxes.
According to an article by Robert Mills, a Republican state Senate candidate for District 36, on the Shreveport Times website, lawsuit abuse costs the nation as a whole $429 billion, with Louisiana's portion making up one of the largest percentages of any state. In the end, the total cost to Louisiana was $7 billion, which averages out to more than $4,000 for every Louisiana family.
The Pelican Institute for Public Policy, a reform group that has long been concerned with the legal culture of the state, commented on the high lawsuit costs that hurt Louisianans.
"It is without a doubt that Louisiana's legal environment is contributing to the departure of jobs and opportunity from our state. Louisiana has a deep history of litigation abuse, and job creators don't want to invest here out of fear of being sued at every turn," Pelican Institute CEO Daniel Erspamer told Louisiana Record.
Another cause of concern for Mills is trial attorney advertising, which has saturated media markets across the state.
"Trial lawyers also outspent those running for office, with 19 legal services ads airing for every state or local campaign ad," Mills said.
Pelican Institute hopes reform will pass in the next legislative session.
"Meanwhile, job seekers and working families lose out on countless opportunities," Erspamer said. "If we want to turn Louisiana around and bring jobs and opportunity back to our state, we must embrace comprehensive reforms to make our legal system friendlier, fairer and more consistent."