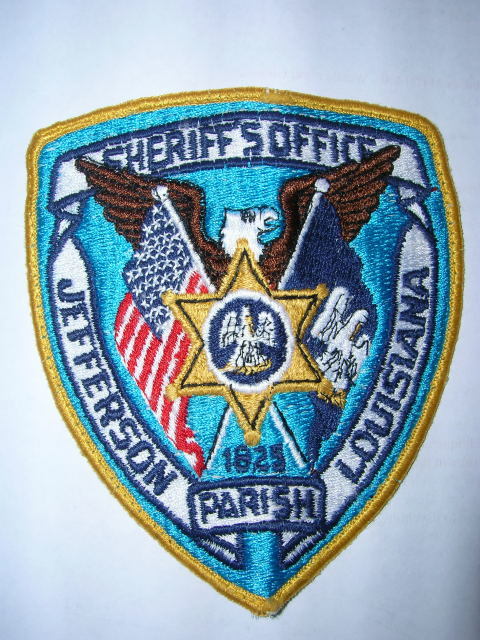 GRETNA – A Jefferson Parish man is suing a local law enforcement agency for injuries he claims to have received in an altercation with two deputies in a restaurant.

Thy Nguyen filed suit against the Jefferson Parish Sheriff's Office in the 24th Judicial District Court on Dec. 21. Nguyen claims he was a patron at Goody's Donut Shop in Gretna when he got into an argument with another patron. He claims two Jefferson Parish Sheriff's Office got involved in the altercation and struck him.

The plaintiff claims he does not know why the deputies involved themselves in the situation and that they struck him several times in the face and body. Nguyen claims after the alleged attack by the deputies he required medical attention and was transported to West Jefferson Medical Center with injuries including lacerations to his eye and nose. He also claims back, hip and shoulder pain as a result of his injuries.

The defendant is accused of using excessive and potentially deadly force, abusing police authority, using excessive force without provocation, failing to properly train deputies, failing to properly supervise deputies and failing to maintain control over deputies.

An unspecified amount of damages is sought.

Nguyen is represented by Kevin M. Steel of the Gretna-based Law Office of Kevin M. Steel LLC.

The case has been assigned to Division B Judge Cornelius E. Regan.

Case no. 722-348.