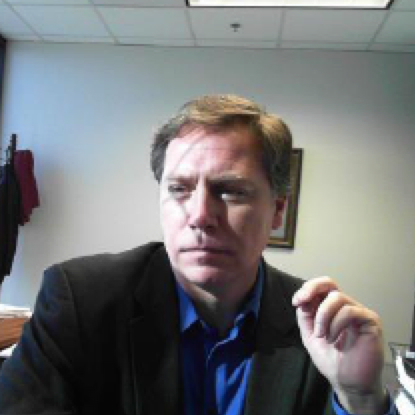 NEW ORLEANS – A Louisiana man who resides in New Orleans, but was married to his husband in Iowa, is suing the Louisiana Attorney General in an attempt to have their marriage recognized by the state.

Jonathan P. Robicheaux and filed suit against James D. Caldwell in his official capacity as the Louisiana Attorney General in the United State District Court for the Eastern District of Louisiana on July 16. Robicheaux claims that his marriage to his husband Derek D. Penton should be recognized by the state despite a constitutional amendment in the state recognizing marriage as "between a man and a woman" and not recognizing same sex marriages that were carried out in other states.

The plaintiff married his husband on Sept. 23, 2012, in Clayton County, Iowa, and claims that the laws in Louisiana deprive the couple of rights granted to other married couples. Robicheaux asserts that in particular under Louisiana law the couple cannot file a joint tax return, receive benefits for surviving spouses and are barred from being granted a divorce.

The plaintiff claims that under the United States Constitution same sex marriage is recognized and thus the state's laws should be overturned by the court.

Robicheaux is represented by attorney Scott J. Spivey of Alexandria.

Case no. 2:13-cv-05090.