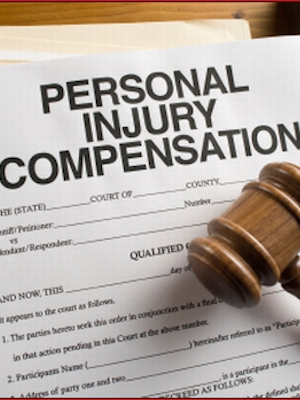 NEW ORLEANS – An insurance company is suing a business over claims that one of its contracts is in opposition to Louisiana law.
Travelers Property Casualty Co. of America filed a declaratory judgment on June 1 in U.S. District Court for the Eastern District of Louisiana against Hexon, Inc., formerly known as Momentive Specialty Chemicals, Inc.
Travelers purports that on Dec. 20, 2013, following an incident in which an employee of Delta Coatings, Duane P. Haynes, sustained serious bodily injuries from a sandblaster hood while completing a job for Momentive. Haynes later filed a suit against Momentive on June 18, 2014, claiming that Momentive was negligent by failing to enforce the proper safety measures to prevent such incidents.
The complaint states that Momentive demanded that "Delta Coatings defend and indemnify Momentive from and against any and all losses or liabilities arising from Haynes' claims and/or the lawsuit and that Travelers provide defense and coverage to Momentive as an additional insured under Delta Coatings' policy." Travelers alleges that the purchase order that Haynes was required to sign was outside of Louisiana law, and Travelers' coverage should not extend to Momentive.
Travelers is seeking complete monetary compensation and absolution from any of its previous obligations to Momentive. It is represented by Kenneth J. Gelpi Jr. and Ronald J. Kitto of Montgomery Barnett of New Orleans.
U.S. District Court for the Eastern District of Louisiana Case number 2:15-cv-01863.