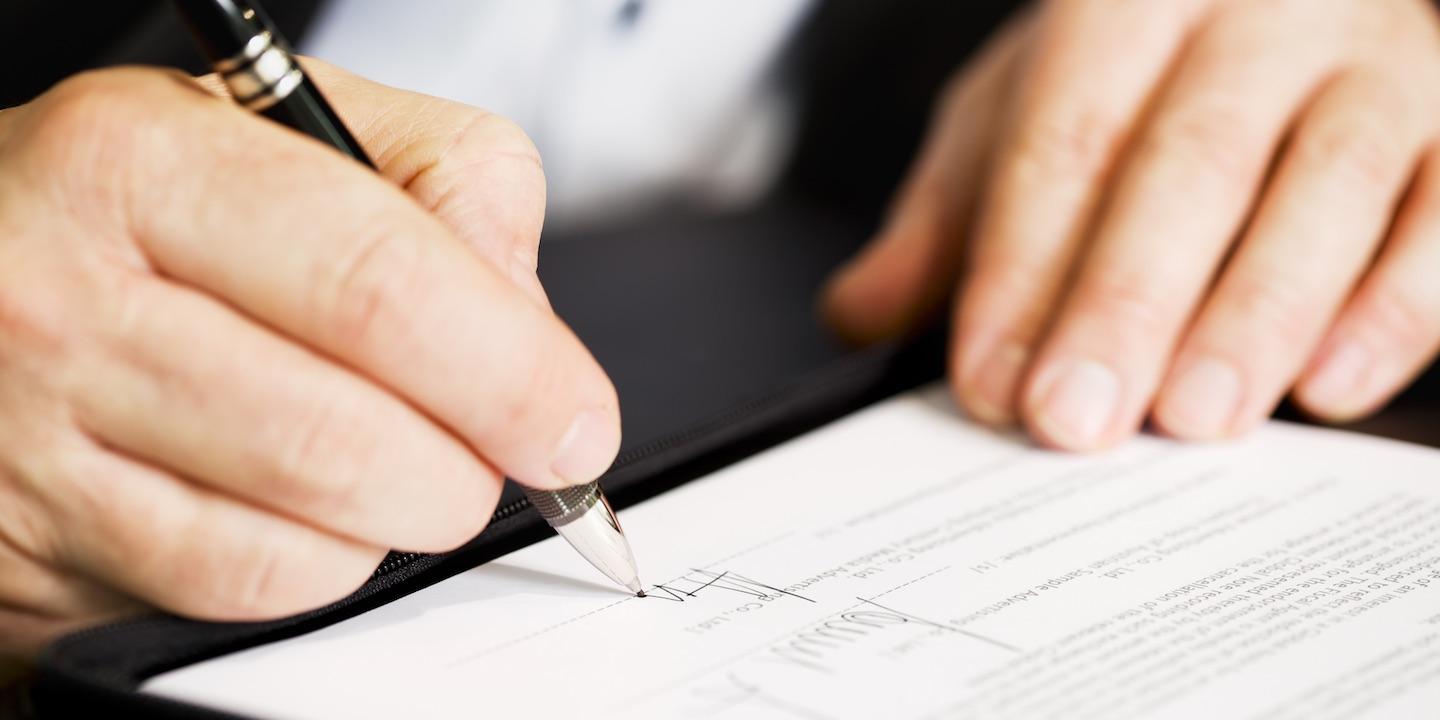 NEW ORLEANS – An ATM provider alleges it is owed funds that were allegedly transferred to a different account.
Star Financial Services Inc., doing business as Advanced ATM Services, filed a complaint on July 8 in the U.S. District Court for the Eastern District of Louisiana against Cardtronics USA Inc. alleging that the ATM operator breached its obligations under the contract between the two parties.
According to the complaint, the plaintiff alleges that it has suffered damages for funds that had been withdrawn from its two terminals in the amount of $250,900 that was improperly transferred to a different account instead of being credited to the plaintiff. The plaintiff holds Cardtronics USA Inc. responsible because the defendant, which merged with Columbus Data Services (CDS) on Dec. 31, 2015, allegedly failed to correct the Settlement Account Number for its two terminals before they were activated in CDS' system. As of the filing of this complaint, the plaintiff alleges it has not received reimbursement from CDS of any of the $155,736.32 in misdirected funds, but has recovered $95,163.68.
The plaintiff requests a trial by jury and seeks judgment against defendant for $155,736.32, plus interest, attorneys' fees, court costs, and other relief to which it may be entitled. It is represented by Charles L. Stern Jr., Ryan M. McCabe and Elise M. Henry of Steeg Law Firm LLC in New Orleans.
U.S. District Court for the Eastern District of Louisiana Case number 2:16-cv-12537