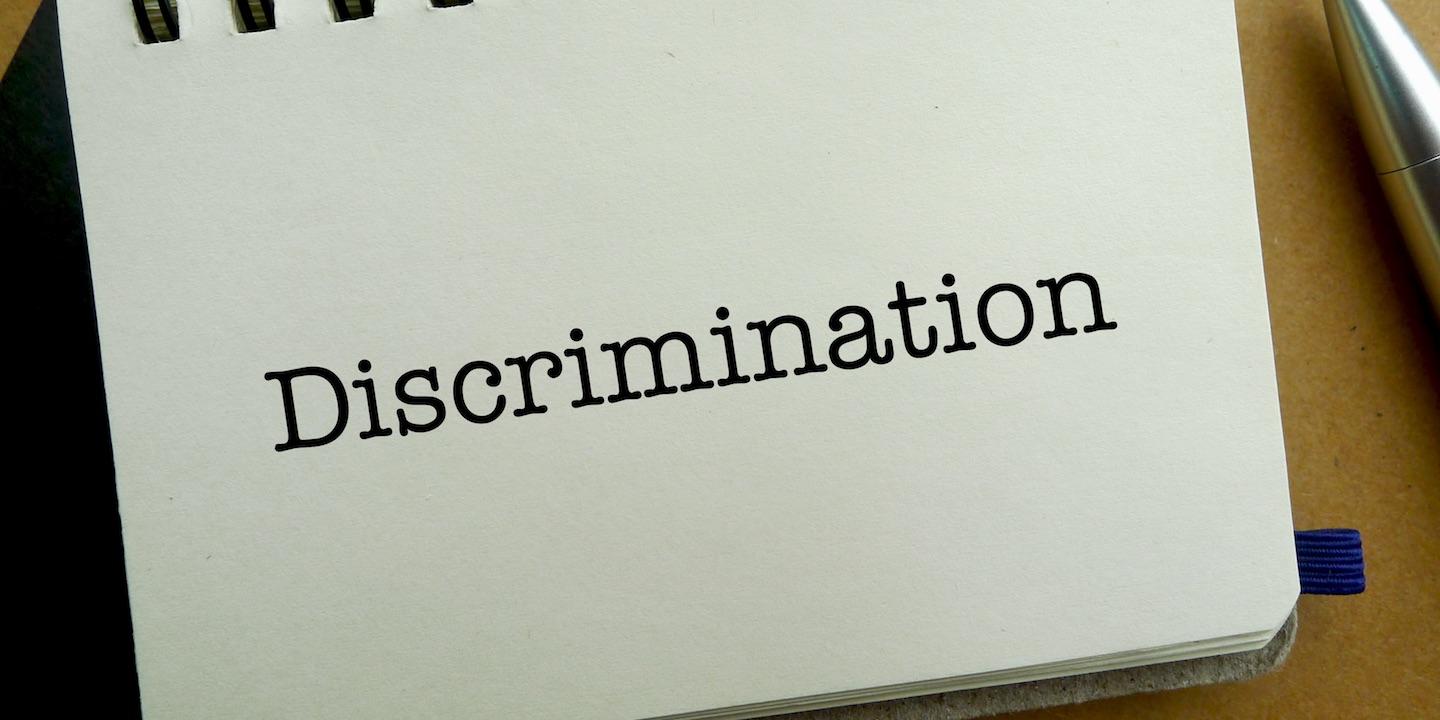 LAFAYETTE — A city employee is suing the city of Bunkie and municipal officials, alleging, sexual harassment and abuse of rights.
Myra Fontenot of Ville Platte filed a lawsuit Aug. 5 in U.S. District Court for the Western District of Louisiana Lafayette Division against the city of Bunkie, Mayor Mike Robertson, Police Chief Bobbie Corner, and Bunkie Borad of Alderman members Brenda Sampson, Gregory Prudhomme, Lem Thomas, II, Travis Armand and Clayton Henderson alleging that the government employees violated the Lawrason Act.
According to the complaint, Fontenot, who began working for Bunkie in the patrol division in July 2014, was subjected to sexual harassment, jokes, comments and inappropriate touching on her in private areas. She also experienced retaliation for filing a complaint with the EEOC, the suit says.
The lawsuit states on June 8, she was terminated from employment, leading to severe emotional distress, embarrassment, humiliation, medical expenses and loss of earning capacity.
Fontenot alleges the defendants failed to provide her a notice of termination and deprived her of her property interest without due process.
Fontenot seeks trial by jury, compensation for all damages including prejudgment interest, cost of action, attorney fees and all other relief the court finds equitable and just. She is represented by attorney Allison A. Jones of Downer, Jones, Marino & Wilhite in Shreveport.
U.S. District Court for the Western District of Louisiana Lafayette Division Case number 1:16-cv-01151