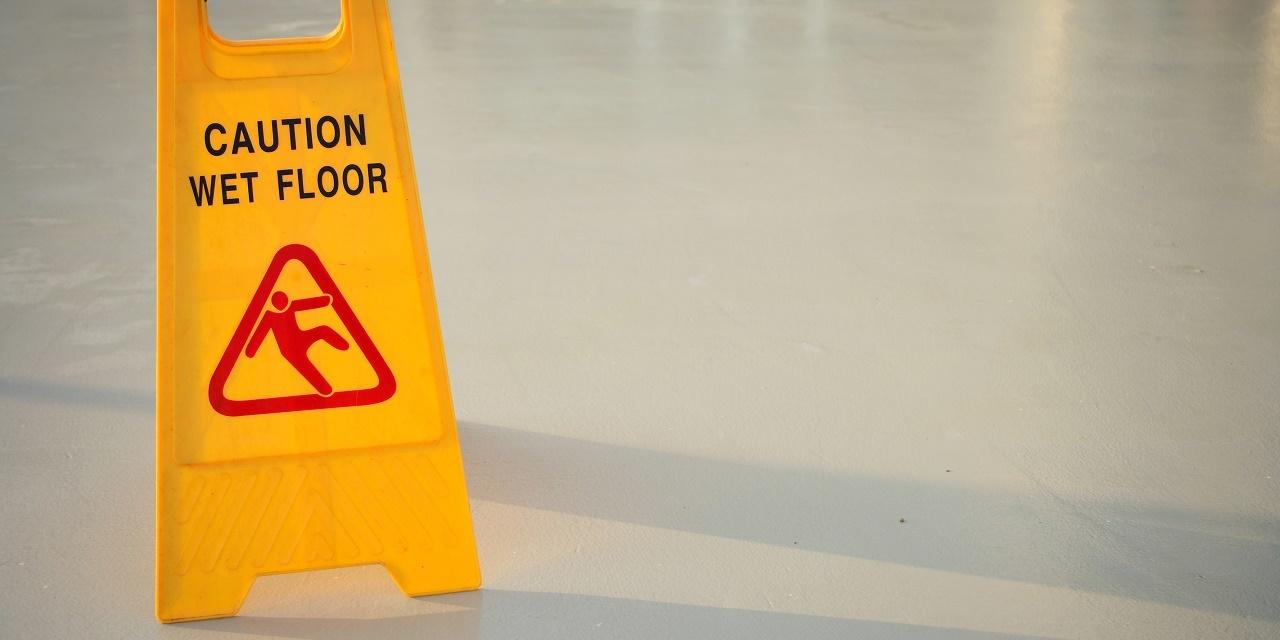 GRETNA – A woman claims that a maintain worker failed to shut off a water line when performing plumbing work, causing a hazardous condition that caused her to fall.
Carman Matherne filed a suit against Rockhill Insurance Co. and Empire Janitorial Sales & Services LLC in the 24th Judicial District Court on Aug. 30.
According to the claim, the plaintiff was caused injury on Sept. 4, 2015, when she was caused to slip and fall due to water that had been allowed to pool on the floor at the Immaculate Conception School by an Empire employee. The suit states that the Empire employee failed to properly keep the property free of defects and failed to warn the plaintiff about the defects.
The defendants are accused of negligence through failing to provide a safe environment and failing to clean the premises properly.
The plaintiff is seeking an unspecified amount in damages. She is represented by Bobby G. Hawkins and Anthony D. Irpino of New Orleans.
The case has been assigned to Division K Judge Ellen Shirer Kovach.
The 24th Judicial District Court Case number 764292