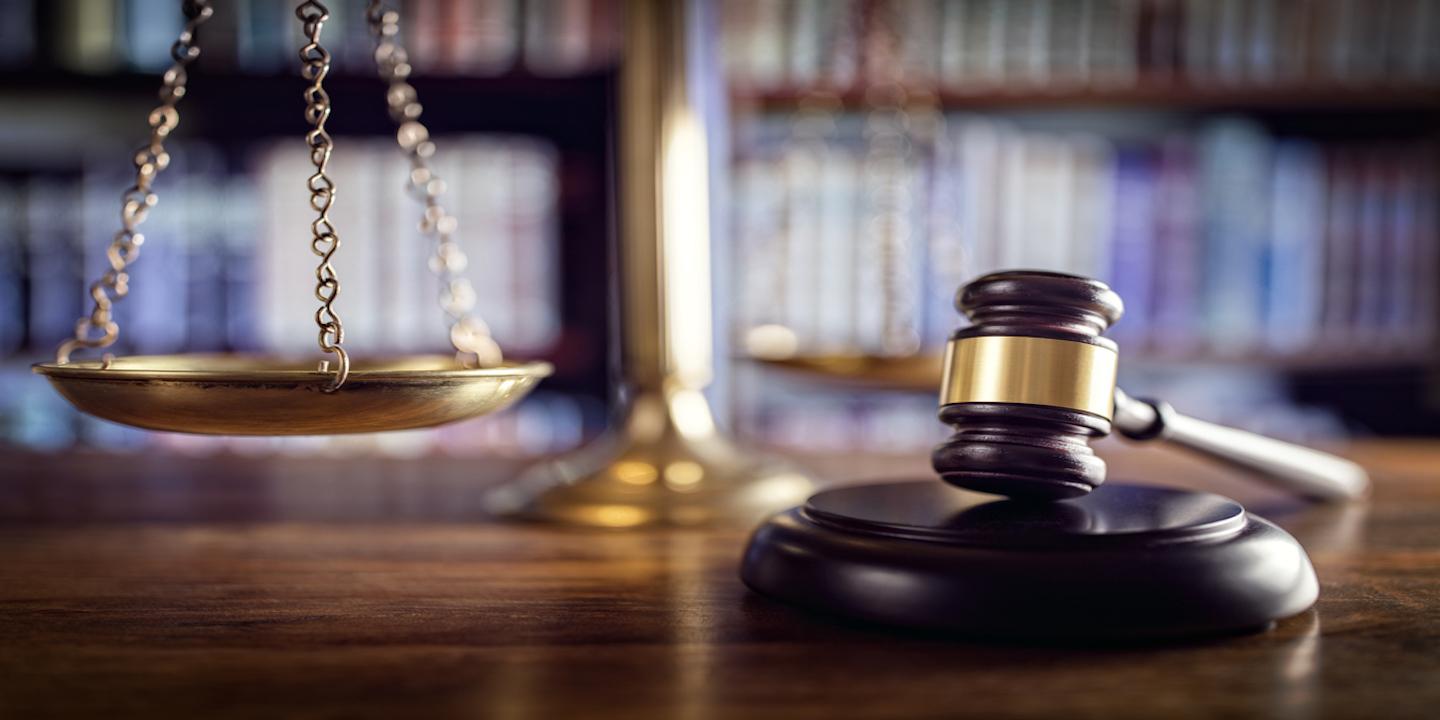 GRETNA – A seaman claims that he was injured while working as an engineer.
Clayton Gates filed a suit against Parker Towing Co. Inc. in the 24th Judicial District Court on Aug. 26.
According to the claim, the plaintiff was caused personal injury on Sept. 19, 2014, when he was working for the defendant aboard the vessel Heloise. The suit states that the plaintiff was injured when a deckhand let go of a wire that the plaintiff was pulling on. He alleges his back, neck and hip were injured.
The defendant is accused of negligence and fault through failing to take reasonable care to prevent such injuries and failure to instruct and train the crew.
The plaintiff is seeking an unspecified amount in damages. He is represented by Stephen J. Johnson of Houma.
The case has been assigned to Division I Judge Nancy A. Miller.
The 24th Judicial District Court Case number 764215