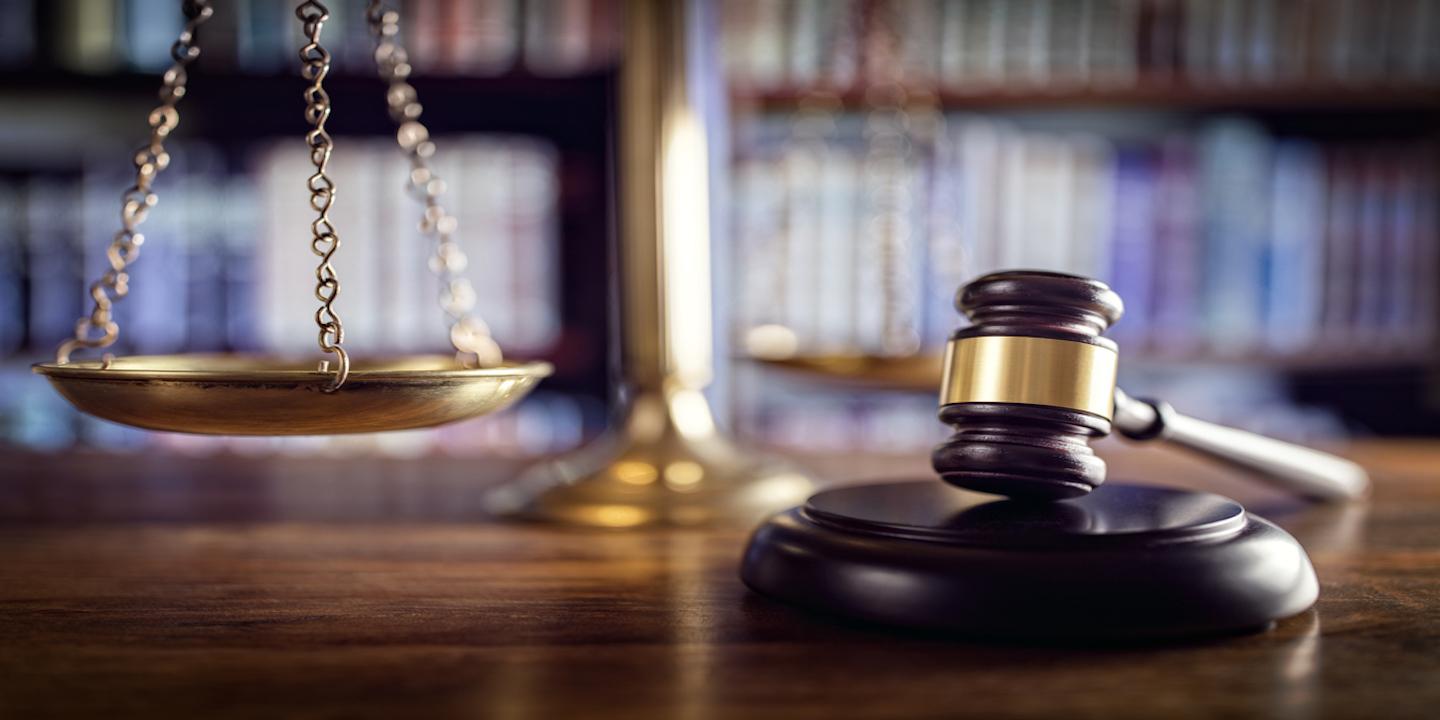 GRETNA – A man is seeking damages, claiming that he was stabbed while at Swamp Room Bar & Grill.
Rustin Lack filed a suit against Domingo Sanchez and 5216 Inc, doing business as Swamp Room Bar & Grill, in the 24th Judicial District Court on Sept. 8.
According to the claim, the plaintiff was at the Swamp Room Bar & Grill on Sept. 9, 2015, when the incident occurred. The suit states that the plaintiff was injured when Sanchez pulled out a knife and stabbed him a number of times.
Sanchez is is accused of intentional battery and assault and infliction of a bodily injury, and the bar is accused of failing to ensure that such attacks and incidents do not take place.
The plaintiff is seeking an unspecified amount in damages. The plaintiff is represented by William G. Legrand.
The case has been assigned to Division K Judge Ellen Shirer Kovach.
24th Judicial District Court Case number 764554.