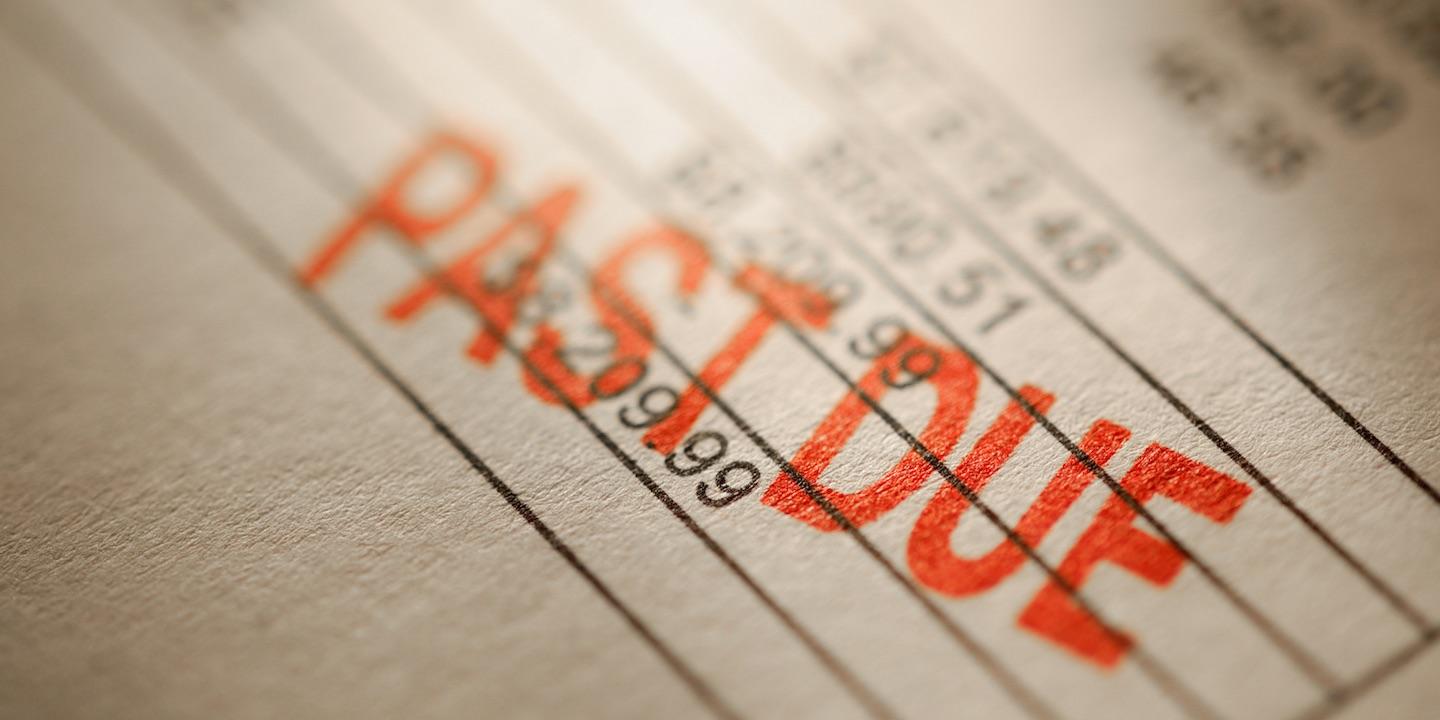 GRETNA – Two individuals are being sued for their allegedly open account with a student loan trust.
The National Collegiate Student Loan trust 2006-1 filed a suit against Elizabeth Olinde and Phillip Constanza in the 24th Judicial District Court on Sept. 23.
According to the claim, the defendants are the joint holders of an account and have failed to make payment on the sum of more than $38,000. The suit states that the plaintiff has made amicable demands without any success.
The defendants are accused of open account against the plaintiff.
The plaintiff is seeking $38,019.98 plus interest of $3,450.95 in damages. It is represented by Sean McAllister, Gregory M. Eaton and J. Marron Monsour of Eaton Group Attorneys in Baton Rouge.
The case has been assigned to Division C Judge June Berry Darensburg.
The 24th Judicial District Court Case number 764978