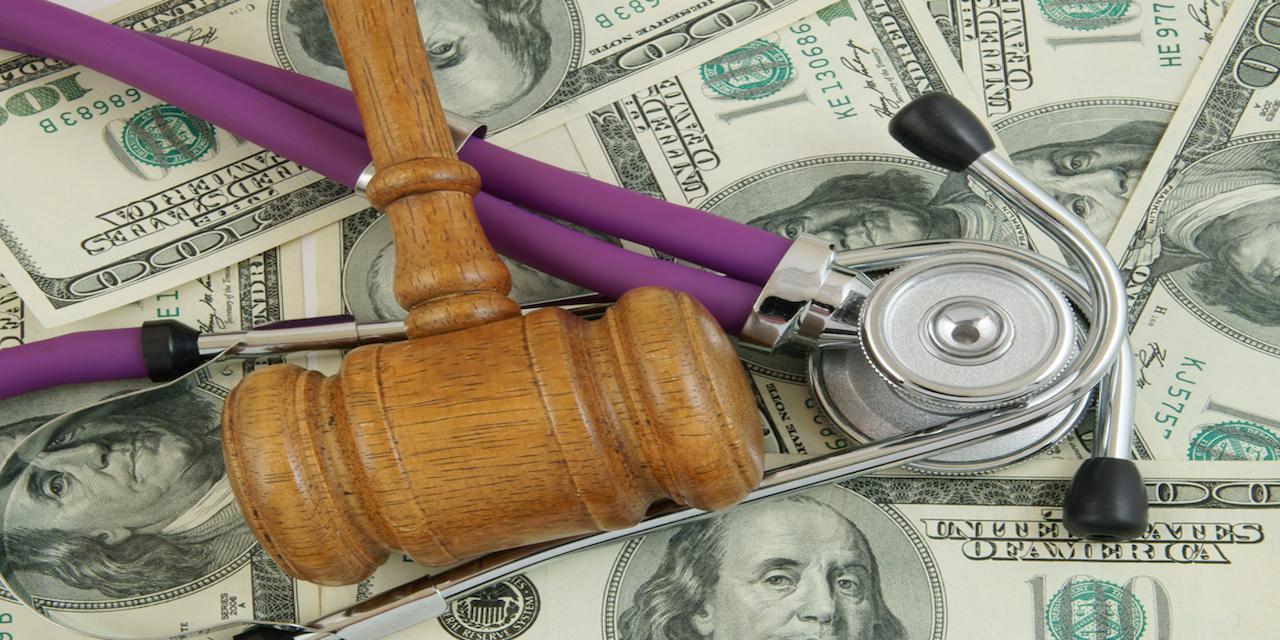 GRETNA — A widow and her children are seeking damages in a wrongful death case filed against medical-care providers.
Carolyn Helmer Rivere, Darren P. Rivere Sr., Gina M. Rivere, Jody R. Dufrene, Tammy R. Percle and Todd M. Rivere, as the L.A. Civil Code Art. 2315.1, beneficiaries of the survival action of the patient/decedent, Joseph A. Rivere Jr., and in their capacity as individuals pursuant to LA. Civil Code Art 2315.2 (wrongful death), filed a suit against Davita Healthcare Partners Inc., successor in title to Davita Inc., and/or Pine Dialysis LLC, doing business as Davita Westwego Dialysis; Brian E. Cain, DPM; and Hospital Service District No. 1 of Jefferson Parish, doing business as West Jefferson Medical Center and/or West Jefferson Holdings LLC in the 24th Judicial District Court on Sept. 21.
According to the claim, the victim, Joseph A. Rivere Jr. was discharged from West Jefferson Medical Center on Sept. 19, 2015, following a procedure that he received there. The suit states that he was not given the prescription medicine that he was prescribed, and that following complications, he was readmitted to the hospital and later died.
The defendant is accused of wrongful death through the negligence of the defendant.
The plaintiffs are seeking an unspecified amount in damages. They are represented by Thomas B. Calvert.
The case has been assigned to Division E Judge John J. Molaison Jr.
The 24th District Parish Civil District Court Case number 764849.