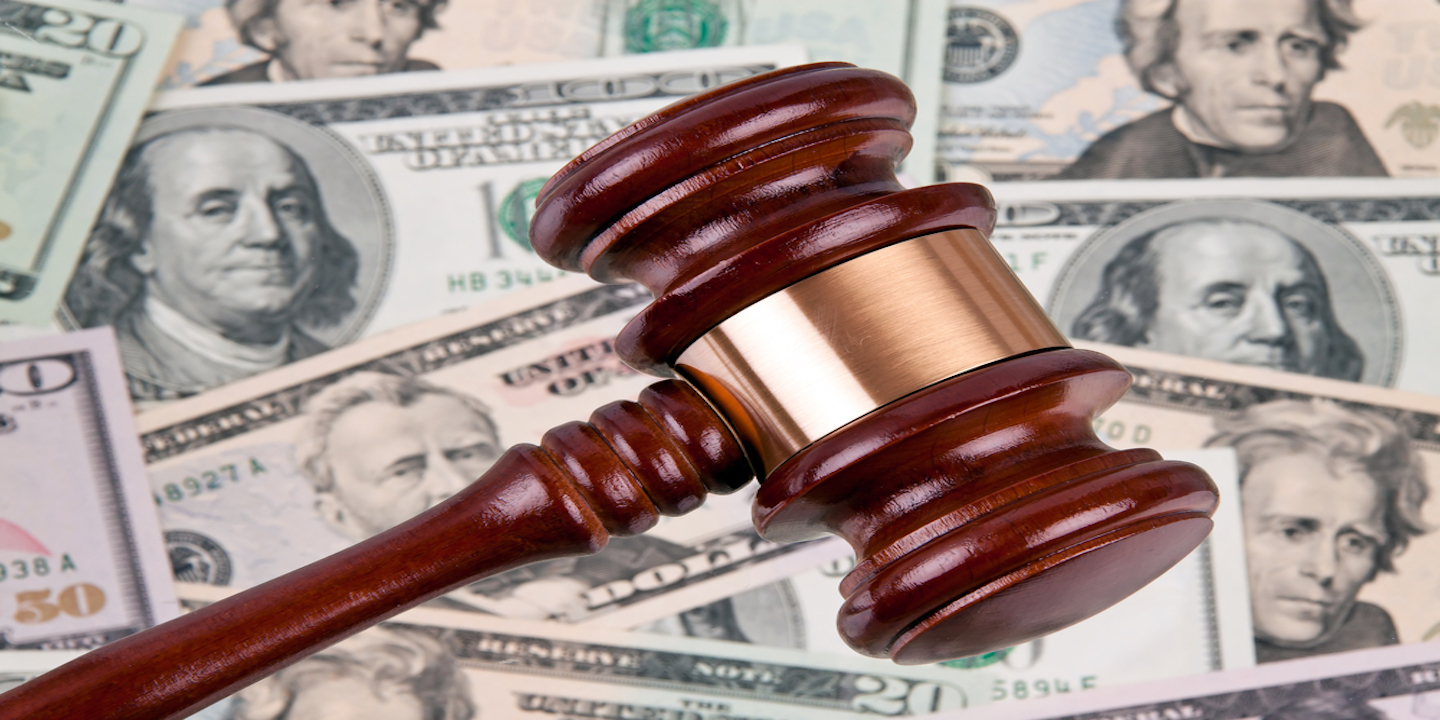 NEW ORLEANS – Capital One is seeking more than $46,000 for an allegedly unpaid line of credit.
Capital One National Association filed a suit against Renaissance Commodities LLC, Robert Sturgis and Keaya Sturgis, also known as Kenya Sturgis, in the Orleans Parish Civil District Court on Oct. 6.
According to the claim, the plaintiff issued to the defendants a line of credit which the defendants failed to pay off. The suit states that the defendants owe more than $46,000.
The plaintiff is seeking $46,685.30 in damages. The plaintiff is represented by Bradley J. Chauvin, Benjamin G. Lambert, Sarena Y. Gaylor, Remy F. Symons, Elizabeth L. Hyman, Jeremy L. Nusloch and Randall C. Roth of Couch, Conville & Blitt in New Orleans.
The case has been assigned to Division L Judge Kern A. Reese.
Orleans Parish Civil District Court Case number 16-9909