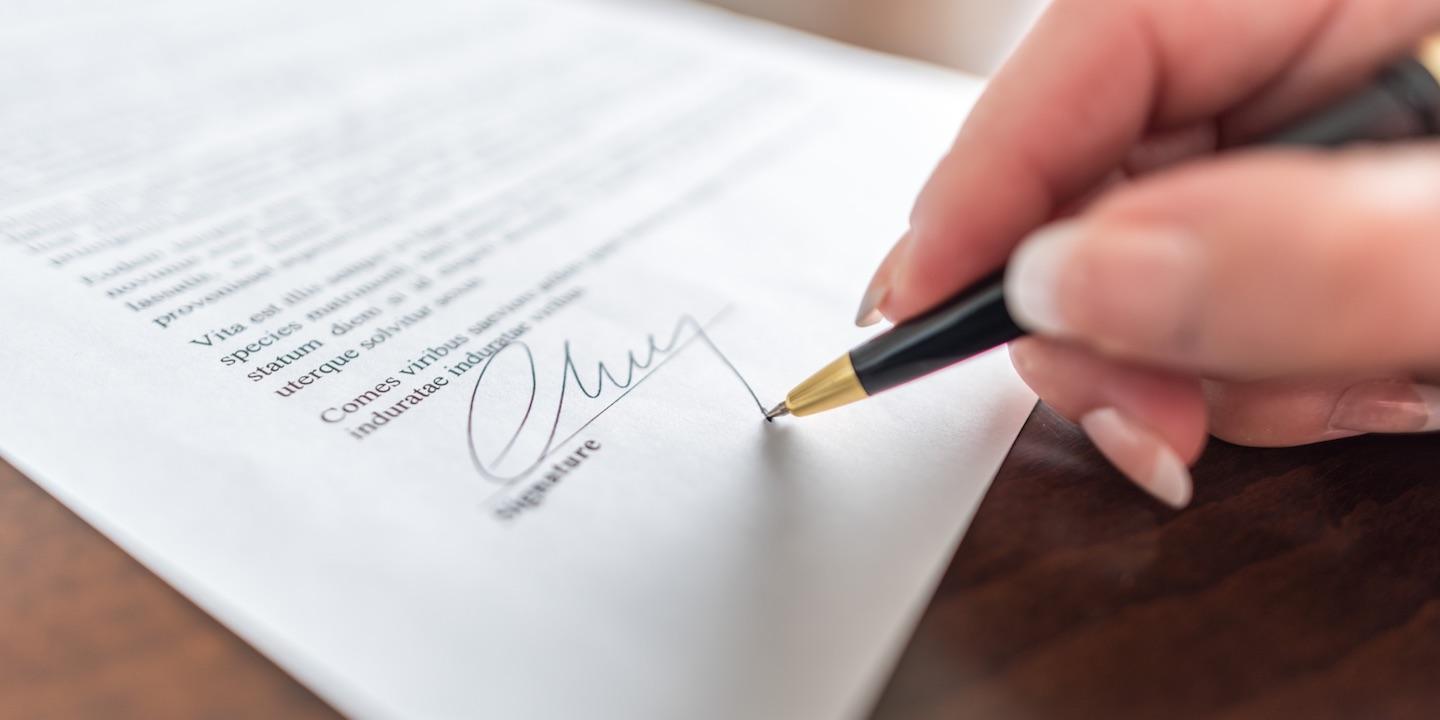 GRETNA – A Metairie property owner alleges a bank has failed to remove a mortgage after it was paid in full.
Myles Steib filed a suit against Bank of America, National Association in the 24th Judicial District Court on Oct. 14.
According to the claim, the plaintiff paid off his mortgage in September 2015 after his mortgage payments almost tripled in amount. The suit states that the defendant has failed to remove the mortgage from the Mortgage and Conveyance Office in Jefferson Parish, despite the mortgage being fully paid by the plaintiff.
The defendant is accused of breach of contract, unfair trade practices and other counts.
The plaintiff is seeking an unspecified amount in damages. The plaintiff is represented by Myles Steib of Metairie.
The case has been assigned to Division L Judge Donald A. Rowan Jr.
The 24th Judicial District Court Case number 765631