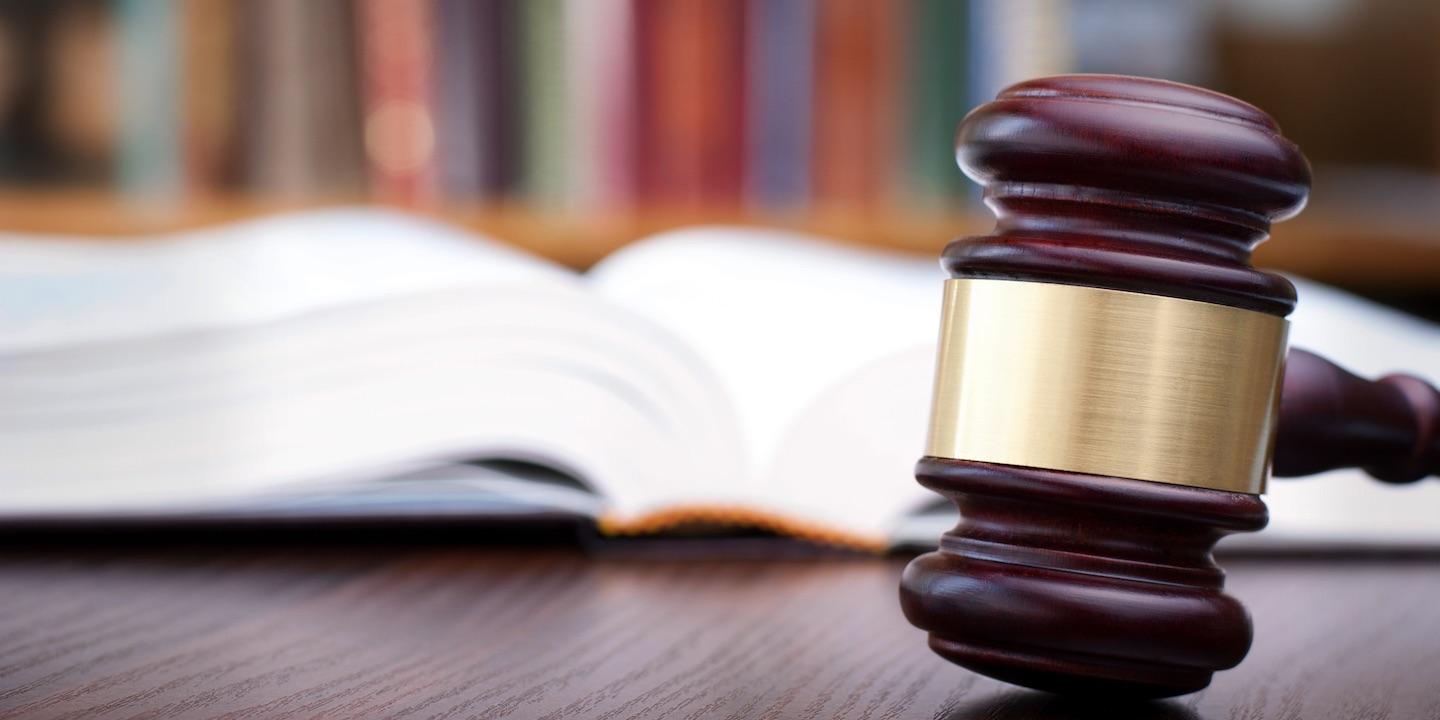 NEW ORLEANS – A corporation alleges a shipping company it chartered damaged more than $4 million in Mexican white corn during shipment.
Casillo Commodities Italia filed a complaint on Nov. 28 in the U.S. District Court for the Eastern District of Louisiana against M/V Long Cheer and Long Cheer Shipping Co. LTD alleging that the vessel operators failed to comply with the Continent Grain Charterparty agreement.
According to the complaint, the plaintiff alleges that on Aug. 22, 2016, it entered into a Continent Grain Charterparty, whereby plaintiff agreed to charter defendant the M/V Long Cheer for a single voyage of 30,000 metric tons of Mexican white corn. On Oct. 29, 2016, the suit states that representatives from INSAI in Venezuela found that approximately 15,000 metric tons of the cargo was wet, moldy and unfit for consumption. The plaintiff alleges said damages are in the principal sum of $4,485,000. The plaintiff holds M/V Long Cheer and Long Cheer Shipping Co. LTD responsible because the defendants allegedly failed to transport and deliver the cargo in the same good order and condition.
The plaintiff requests a trial by jury and seeks judgment against defendants for all damages, plus post-judgment interest, costs of suit, attorneys' fees and such other relief as may be just and proper. It is represented by Derek A. Walker and Alan R. Davis of Chaffe McCall LLP in New Orleans.
U.S. District Court for the Eastern District of Louisiana Case number 2:16-cv-16612