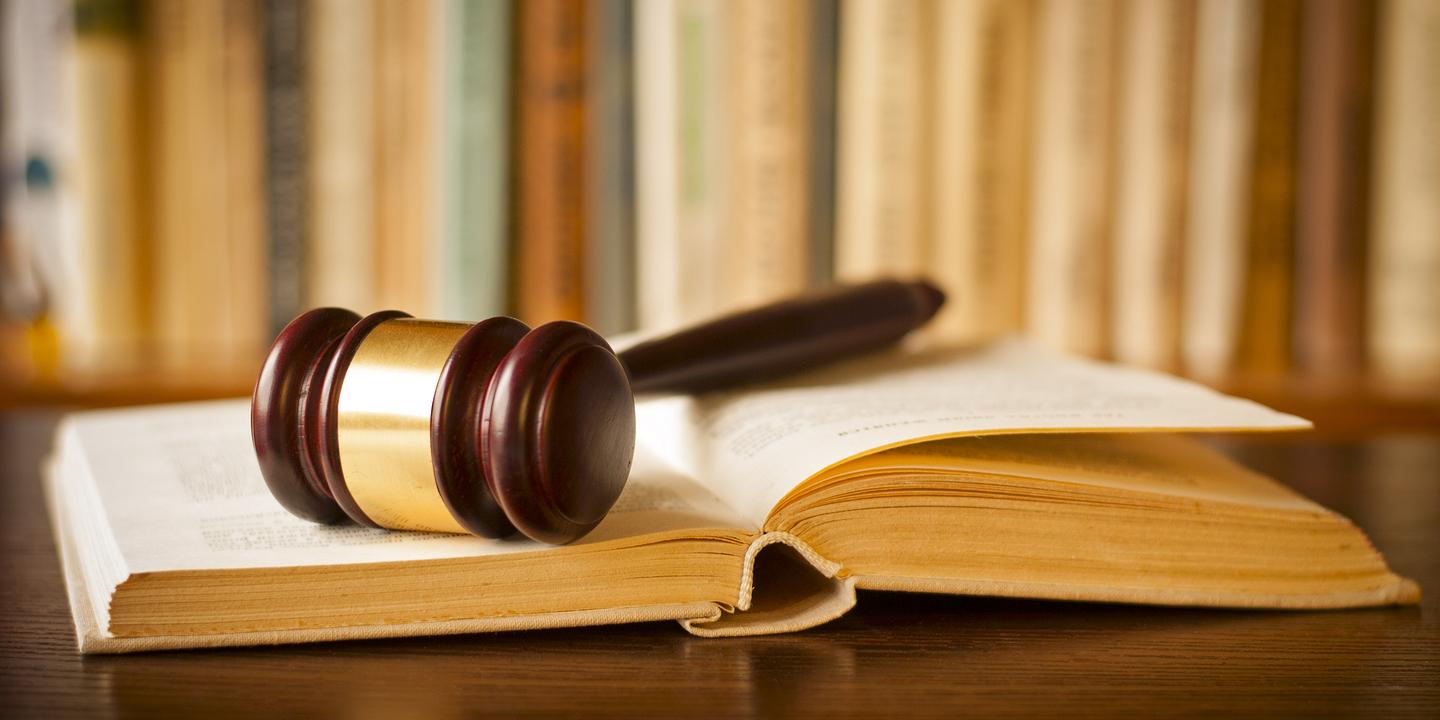 GRETNA – Bank of America is suing a customer, alleging he owes nearly $200,000 for a promissory note.
Bank of America NA filed a suit against Darryl K. Walker, also known as Darryl Walker in the 24th Judicial District Court, alleging failing to pay off a promissory note.
According to the claim, Bank of America is the holder and owner of a promissory note executed by Walker. The suit states the principal sum of the note was for $169,900 and was to be paid off in installments every month.
The lawsuit states Walker has failed to pay off the balance and remains indebted to the plaintiff for $197,627.40, plus interest.
Bank of America seeks the sums due, plus interest, attorney fees and court costs. It is represented by attorney Lindsey G. Faulkner of Shapiro and Daigrepont LLC in Metairie.
The case has been assigned to Division O Judge Danyelle M. Taylor.
The 24th Judicial District Court Case number 767932.