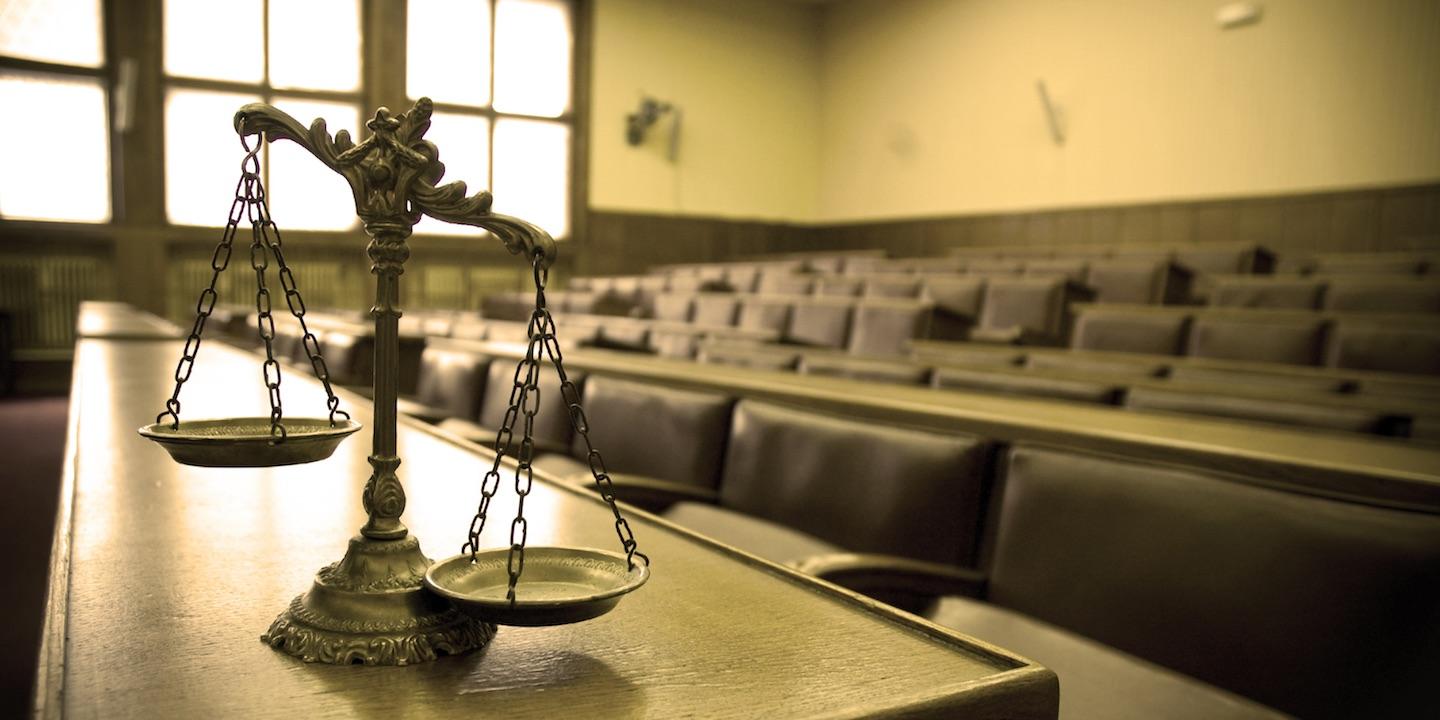 NEW ORLEANS – A New Orleans property owner is suing a contractor, alleging damage due to the negligence of a construction crew.
Wilmur Manzanares filed a lawsuit Jan. 17 against Ritz Holdings LLC, ABC Insurance Company, XYZ Contractor and 123 Insurance Company in Orleans Parish Civil District Court, alleging negligence.
According to the complaint, Manzanares is the owner of property at 3020 and 3022 Bienville St., New Orleans. The suit states XYZ Contractor was hired by Ritz Holdings to complete work on the property. The lawsuit says on Feb. 23, 2016, Manaznares' property sustained structural damages due to the fault of the defendant.
XYZ Contractor is accused of negligence through failing to ensure that the work being done was professional and safe, failing to protect the property of tenants and overall negligence in regards to the work being done.
Manzanares seeks all reasonable damages, court costs, attorney fees and all appropriate relief. He is represented by attorneys Caleb H. Didriksen III, Erin Bruce Saucier, Carl A. Woods III and Jeremy J. Pichon of Didriksen, Saucier, Woods & Pichon in New Orleans.
The case has been assigned to Division M Judge Paulette R. Irons.
Orleans Parish Civil District Court Case number 17-504.