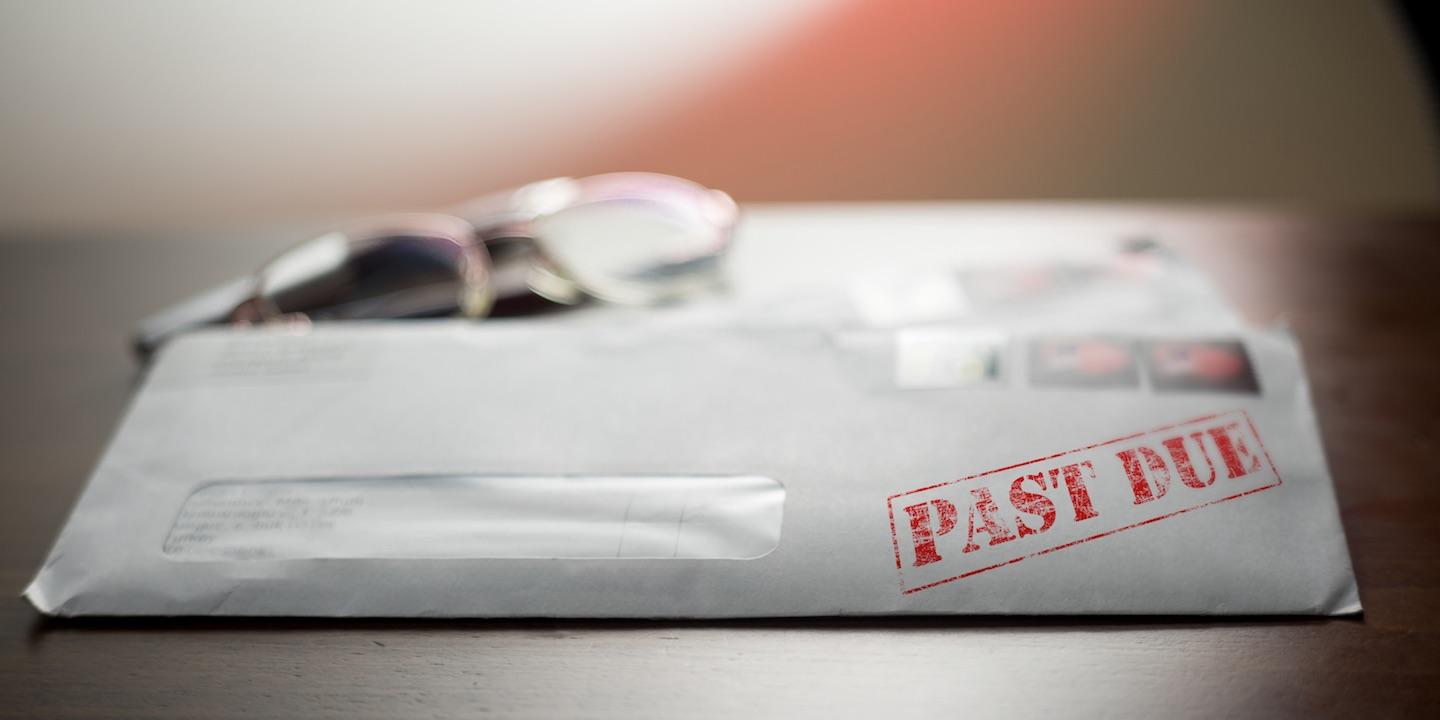 GRETNA – A bank is suing a church, alleging failure to pay off two promissory notes for more than $1.8 million.
First NBC Bank filed a lawsuit Jan. 31 against Greater Mount Calvary Church in 24th Judicial District Court alleging, failure to pay off promissory notes in the agreed upon time.
According to the claim, First NBC Bank is the holder of a promissory note issued by the church for the principal sum of $1,827,500 and another promissory note for $441,000. The suit states Greater Mount Calvary Church agreed to pay the sum off on a monthly basis but have failed to do so.
The suit states that defendant is still indebted to the bank for $1,612,941.63, plus interest accrued on the first note and $226,687.54 on the second note.
First NBC Banks seeks all sums due, attorney fees and court costs. It is represented by attorney Jeffrey K. Clement Jr. of First NBC Bank, New Orleans.
The case has been assigned to Division H Judge Glenn B. Ansardi.
The 24th Judicial District Court Case number 768597.