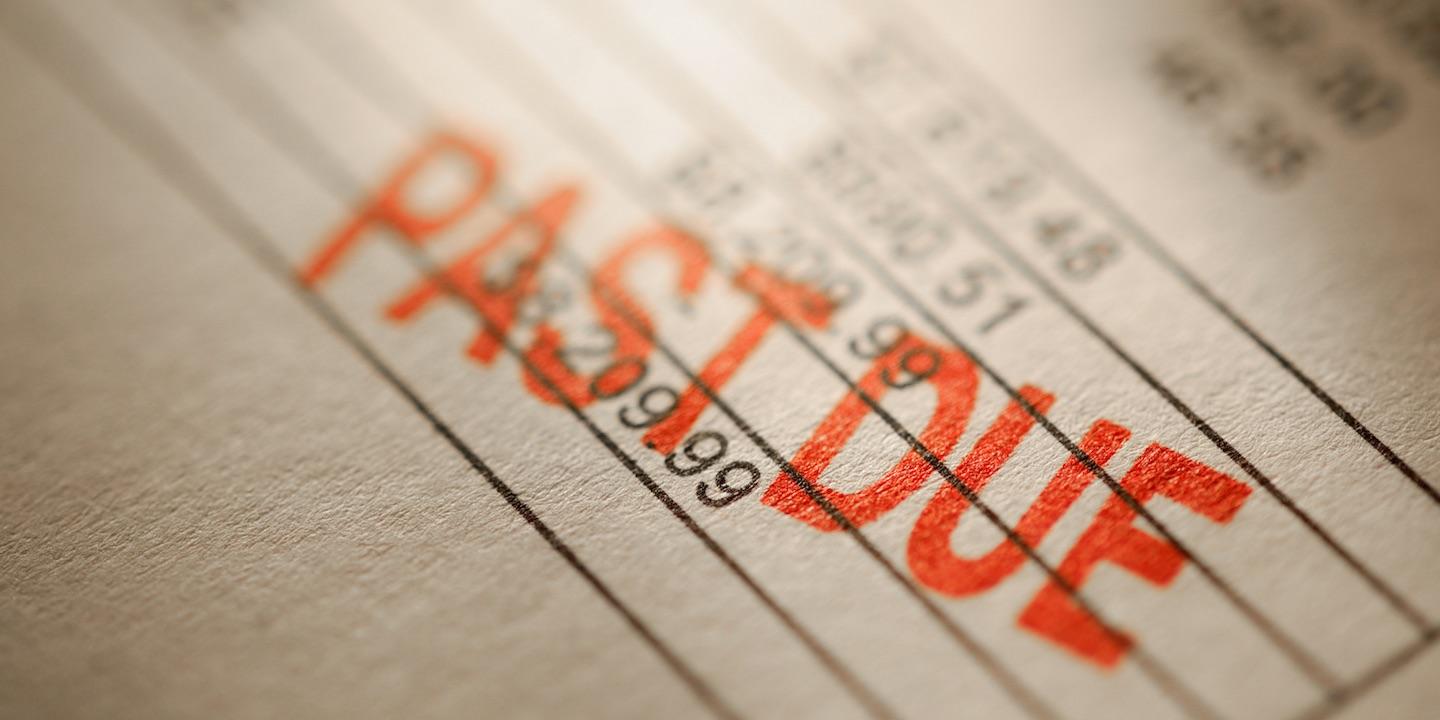 NEW ORLEANS – A company is seeking damages for more than $2,000 in credit card debt.
Cach LLC filed a lawsuit against David Nguyen of Orleans Parish in Orleans Parish Civil District Court alleging sums due.
According to the complaint, the plaintiff issued a credit card to the defendant with the understanding that payments would be made on the card. The suit states that the defendant has accumulated a balance of $2,100.54 and has failed to pay it off.
The defendant is accused of sums due.
The plaintiff seeks all reasonable damages, court costs, attorney fees and all appropriate relief. The plaintiff is represented by attorney Blake Oakes of Federated Law Group PLLC in Juno Beach, Florida.
The case has been assigned to Division N Judge Ethel S. Julien.
Orleans Parish Civil District Court Case number 2017-2509.