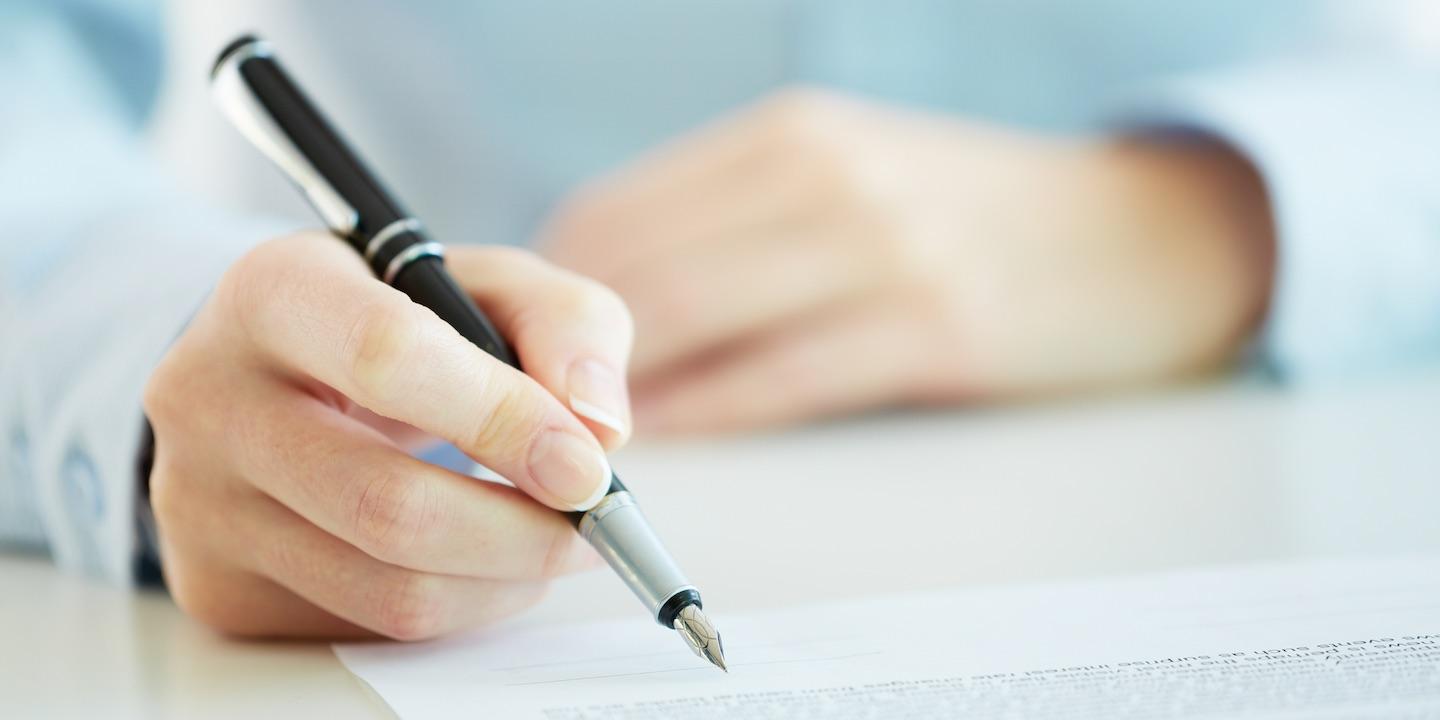 NEW ORLEANS – A company is seeking damages, claiming that it had to pay substantial amounts to improve a property that it was leasing.
Edward Trent Robinson, doing business as Crescent City Connection 501(c), filed a lawsuit May 1 against TMF Hotel Properties LLC in Orleans Parish Civil District Court alleging breach of contract.
According to the complaint, the plaintiff was leasing a property from the defendant. The suit states that due to the requirements of building safety, the plaintiff was forced to invest more than $250,000 into renovations and improvements.
The defendant is accused of breach of contract for failing to maintain the property as the agreement had stated.
The plaintiff seeks all reasonable damages, court costs, attorney fees and all appropriate relief. The plaintiff is represented by attorney Richard G. Duplantier Jr. and Jennifer Rohrback Buckingham of Galloway, Johnson, Tompkins, Burr & Smith in New Orleans.
The case has been assigned to Division A Judge Tiffany G. Chase.
Orleans Parish Civil District Court Case number 2017-4134.