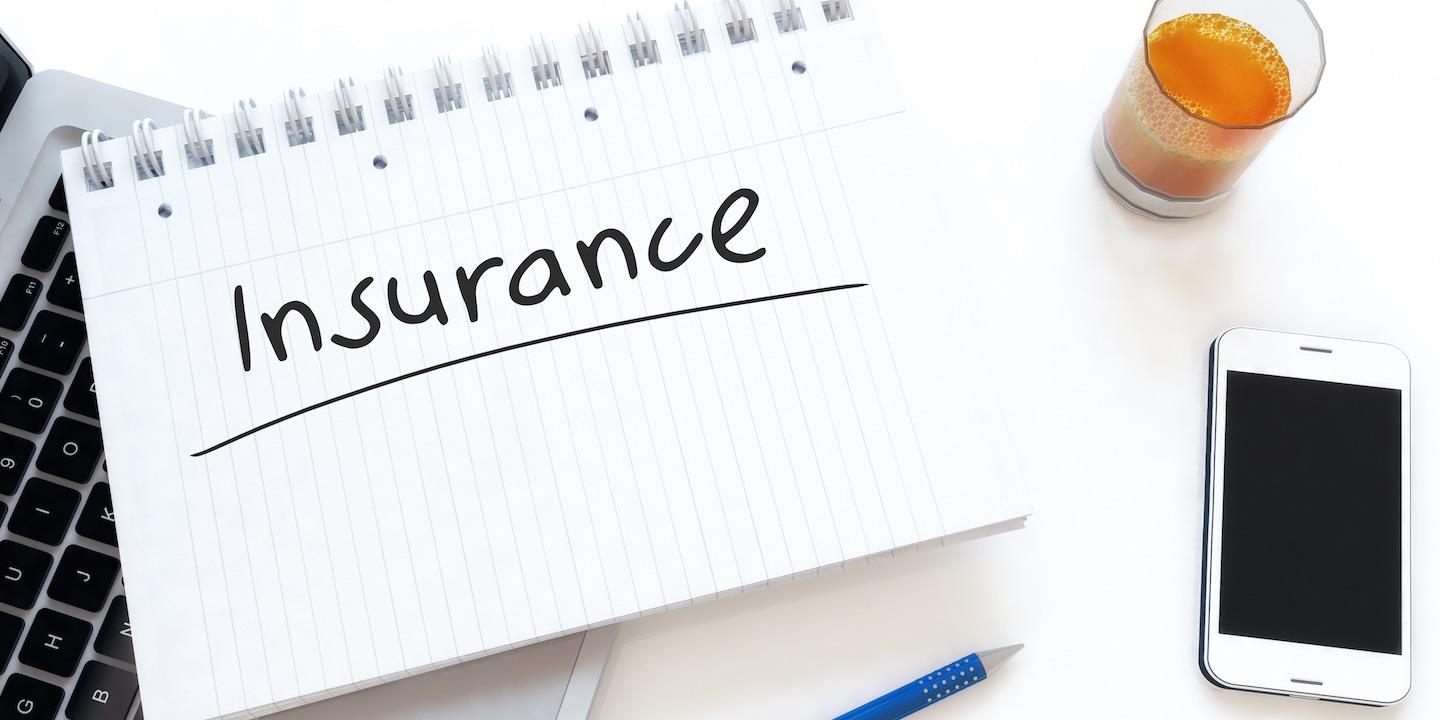 Louisiana's incredibly high auto insurance rates are well-publicized, and the reality is rates are so high that the state has repeatedly made the list of the nation's top "judicial hellholes."
The reason it has stayed on this list is mostly due to the state government's failure to pass reform measures and minimize the number of lawsuits filed over car accidents.
According to an article in TheAdvocate, by Dan Fagan, despite a recent proposed bill sponsored by Rep. Talbot (R-River Ridge) that would have brought more reasonable requirements to the tort system, the Senate Judiciary A Committee voted H.B. 372 down.
Talbot says that "Judiciary A was created to kill tort reform bills."
The Louisiana Free Enterprise Institute's executive director commented on the challenge of rising auto insurance rates and how urgently reform is needed.
"When it comes to the struggle of finding affordable auto insurance, it's not a Democrat or Republican issue - we all pay the price," Marie Centanni told Louisiana Record. "And when you consider that businesses of all sizes pay even more for commercial auto insurance, the potential domino effect is staggering."
The domino effect that Centanni speaks about trickles down, impacting all consumers.
"Think about all the manufacturers, farmers, producers of every product under the sun who depend on transportation to get their product to market," Centanni said. "If that cost becomes unsustainable and businesses fold – what does that mean for Louisiana's sugarcane industry? Our commercial bus drivers and local school systems?"
The truth is that the impact of lack of reform is incredibly widespread, and affects the lives of Louisianans across the state.
"The impact reaches far beyond the walls of the State Capitol where these decisions on legal reform are made," Centanni said.
Louisiana's auto insurance premiums are 56 percent higher than in the rest of the nation, translating to a cost of about $4,000 in average premiums in New Orleans.