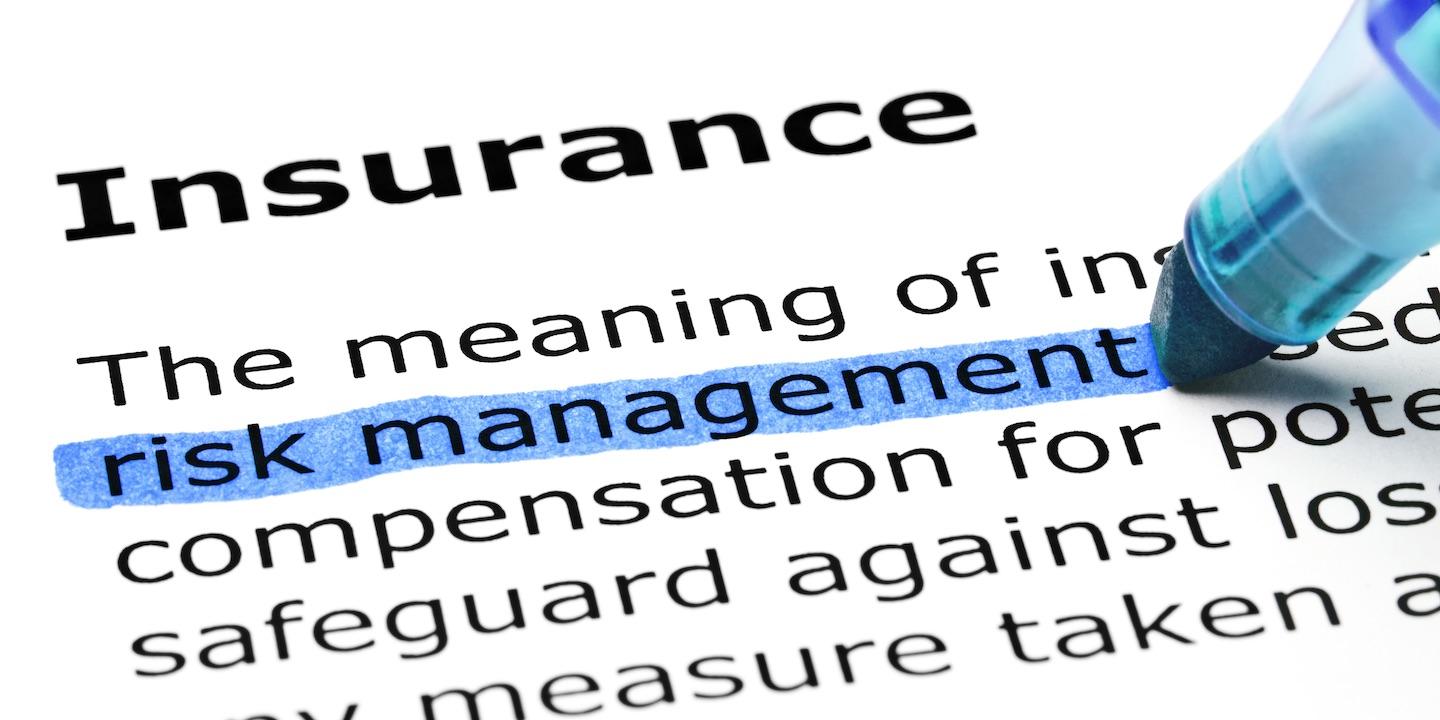 NEW ORLEANS – A couple is seeking damages, claiming that their insurance provider allegedly breached a contract by refusing to pay for repairs after their home sustained damage from rain.
Michael Grieb and Joy Cohen filed a suit against State Farm Insurance Co. in the Orleans Parish Civil District Court on Aug.9.
According to the claim, the plaintiffs were issued a policy from the defendant for coverage from October 2014 to October 2015. The suit states that though their house suffered damages in August 2015, the defendant has failed to reimburse them for the expenses of the repairs.
The defendant is accused of breach of contract through failing to pay for the damages.
The plaintiffs are seeking an unspecified amount in damages. They are represented by James Garner and Debra J. Fischman of New Orleans.
The case has been assigned to Division I Judge Piper D. Griffin.
The Orleans Parish Civil District Court case number 16-7993