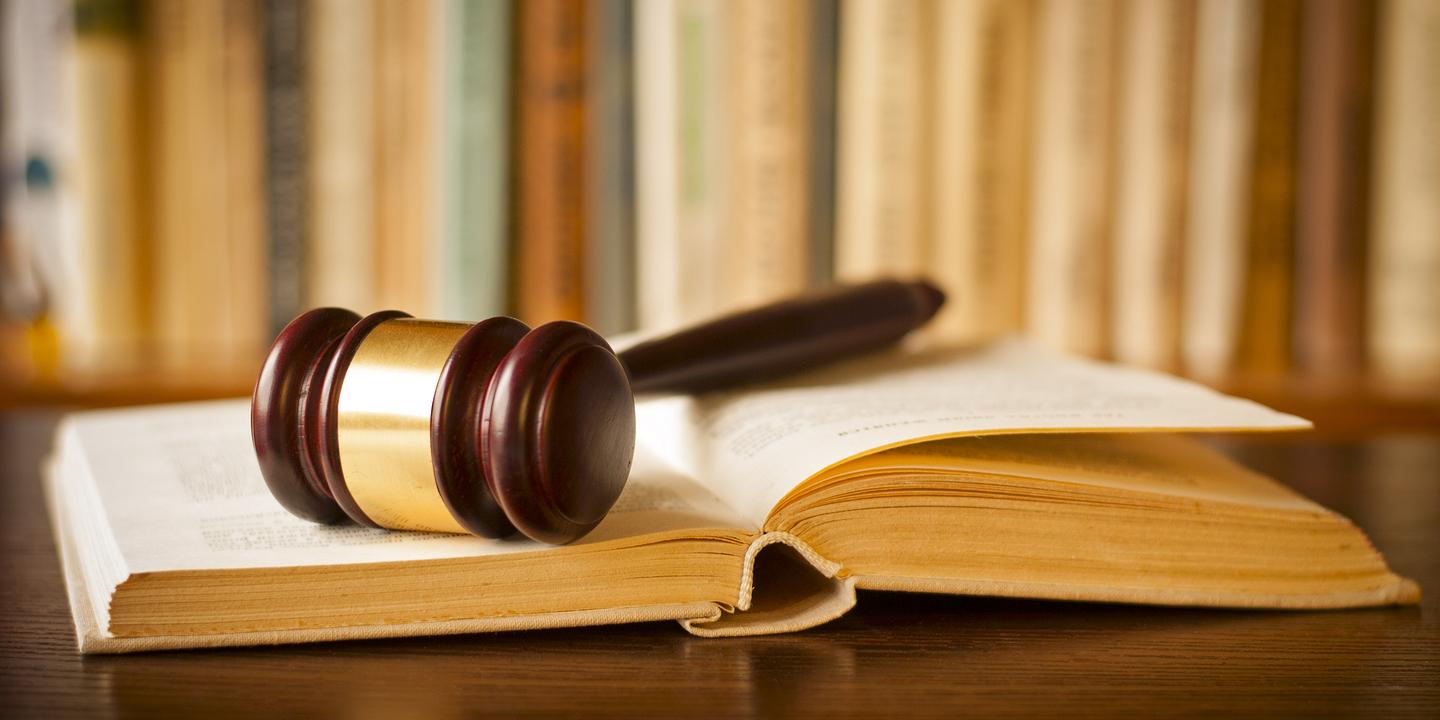 GRETNA – A couple's lawsuit seeks damages over allegations that a man suffered physical harm from using Just For Men hair dye.
Charles Hawkins and Jacqueline Hawkins filed a suit against Combe Inc., Combe Products Inc., Combe Manufacturing Inc., Combe International Ltd., and Walmart Stores Inc. in the 24th Judicial District Court on Feb. 8.
According to the claim, the defendants manufactured and distributed Just for Men hair products. The suit states that Charles Hawkins used Just For Men and suffered from damages including severe burn, acute contact dermatitis and inflammation of his throat. The suit states that the defendant is responsible for the damages that the plaintiff suffered due to their failure to warn of the dangers that were possible through the use of the product.
The defendants are accused of negligence through failure to properly test the product or warn of the dangers associated with its use, failing to cease the sale of the products and overall negligence.
The plaintiffs are seeking an unspecified amount in damages. They are represented by John D. Sileo.
The case has been assigned to Division D Judge Scott U. Schlegel.
The 24th Judicial District Court Case number 757733.