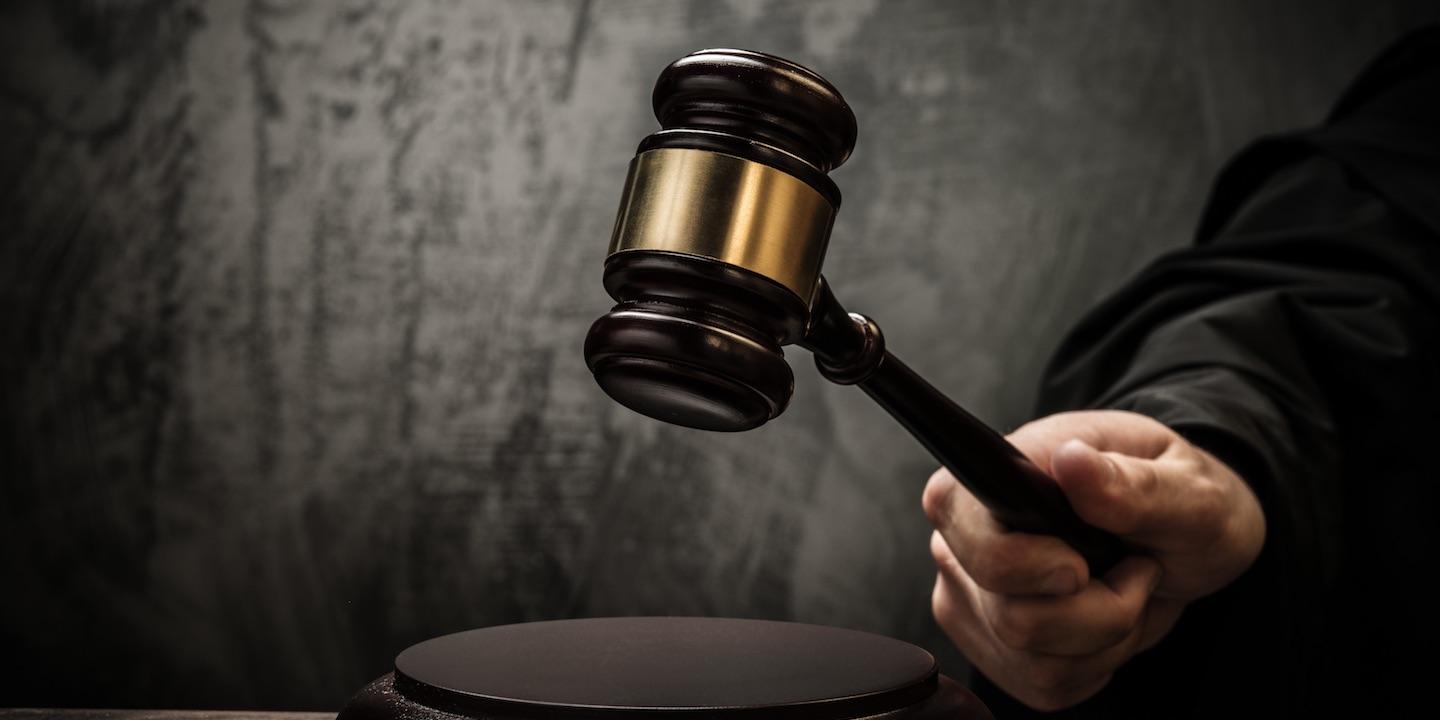 GRETNA – A Louisiana man alleges that he was caused to trip and fall on steps that were dangerous.
Brandon Credit filed a suit against Beechgrove Claiborne Homes and or Beechgrove Claiborne Apartments, NDC Real Estate Management Inc. and XYZ Insurance Co. in the 24th Judicial District Court on June 2.
According to the claim, the plaintiff was walking up some steps on the property located at 9368 Cindy Drive in Westwago on Oct. 11, 2015, when the incident occurred. The suit states that while walking up the steps, the plaintiff was caused to trip on a dangerous step and fall down.
The defendants are accused of negligence through failure to properly maintain the property, failure to warn guests of the danger and overall negligence in maintenance of the property.
The plaintiff is seeking an unspecified amount in damages. He is represented by Pierre F. Gaudin of Gretna. The case has been assigned to Division H Judge Glenn B. Ansardi.
The 24th Judicial District Court Case number 761542